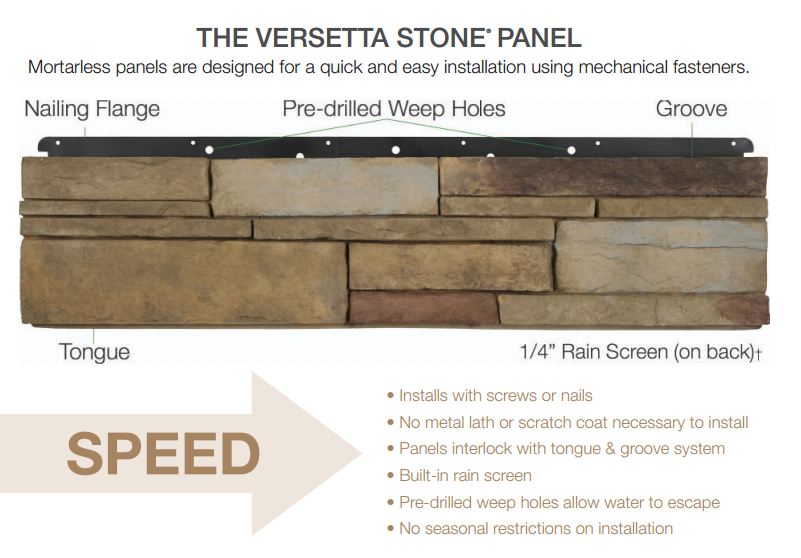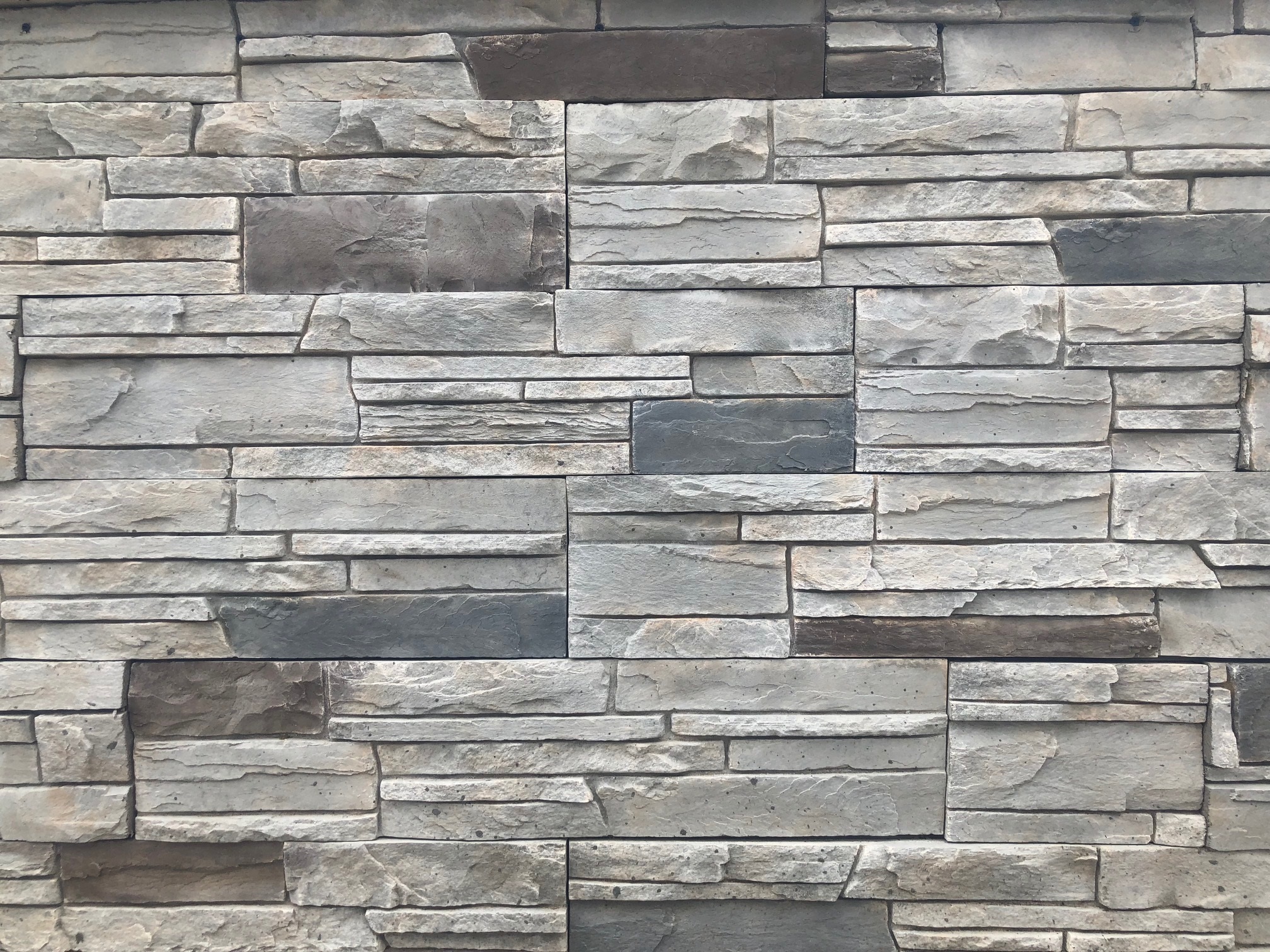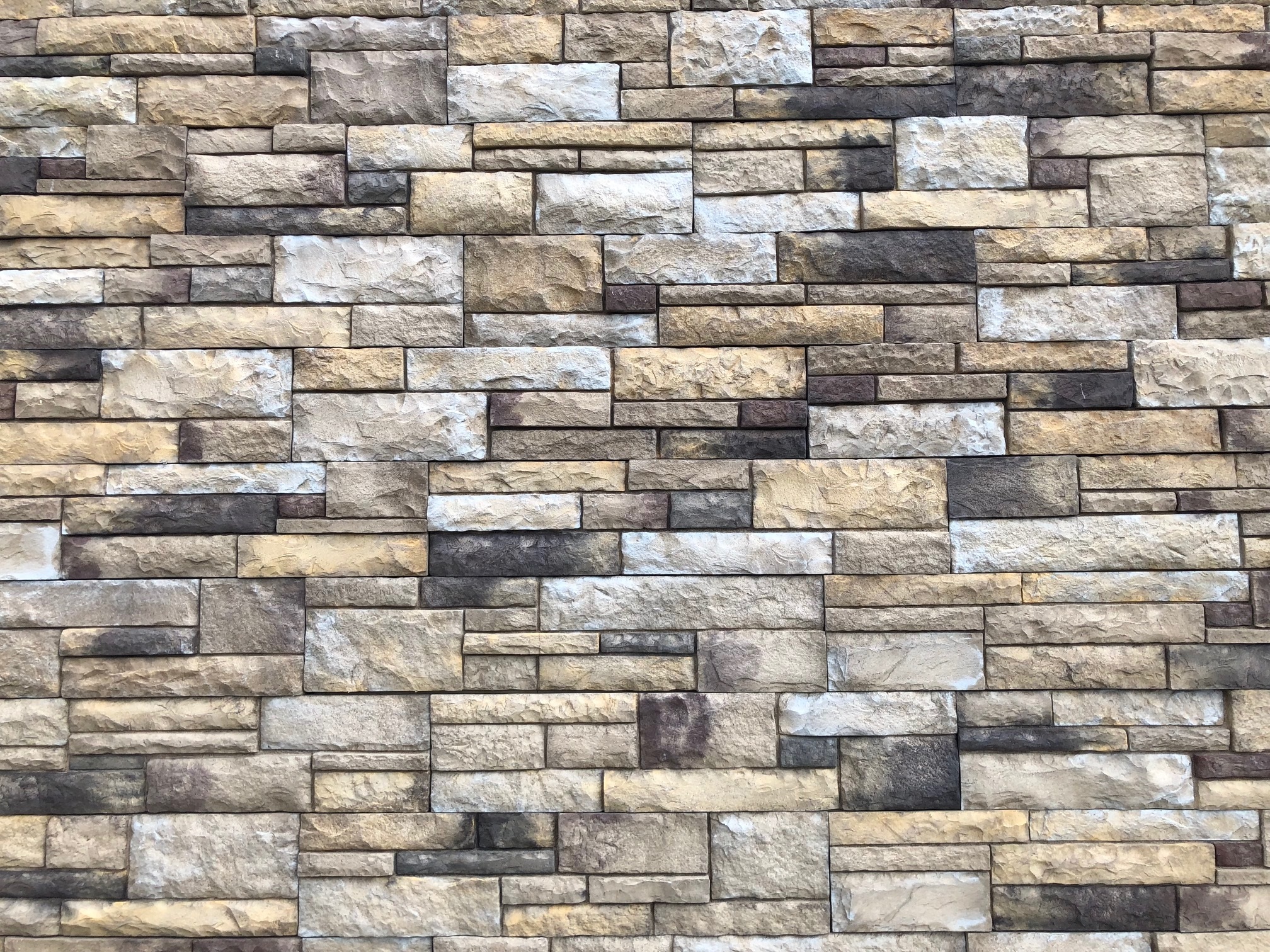 Versetta is a panelized stone system that is installed like siding without the mortar, mason, or mess of traditional stone.
It is made by Boral, the same company that manufactures cultured stone - one of the most popular lick and stick stone products on the market. Taking those best practices, they were able to make a carpenter friendly stone product that saves time & labor while still maintaining the beauty of stone.
It is available in two profiles and six colors and comes with a full line of accessories.
Available Styles and Colors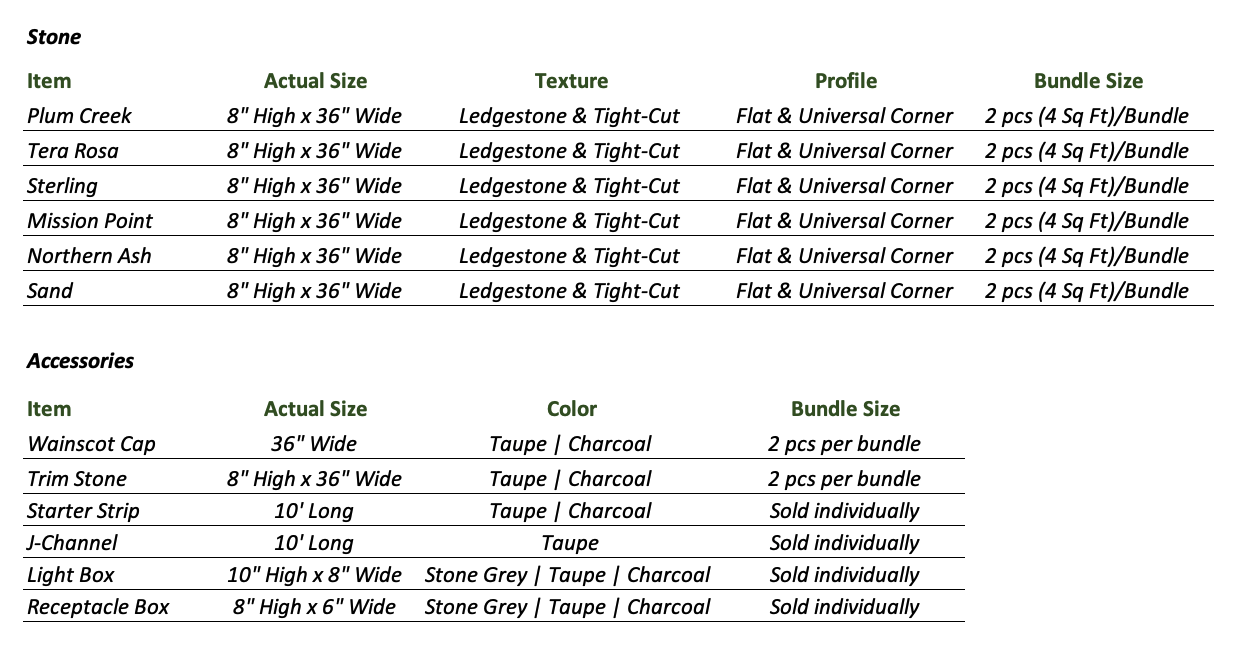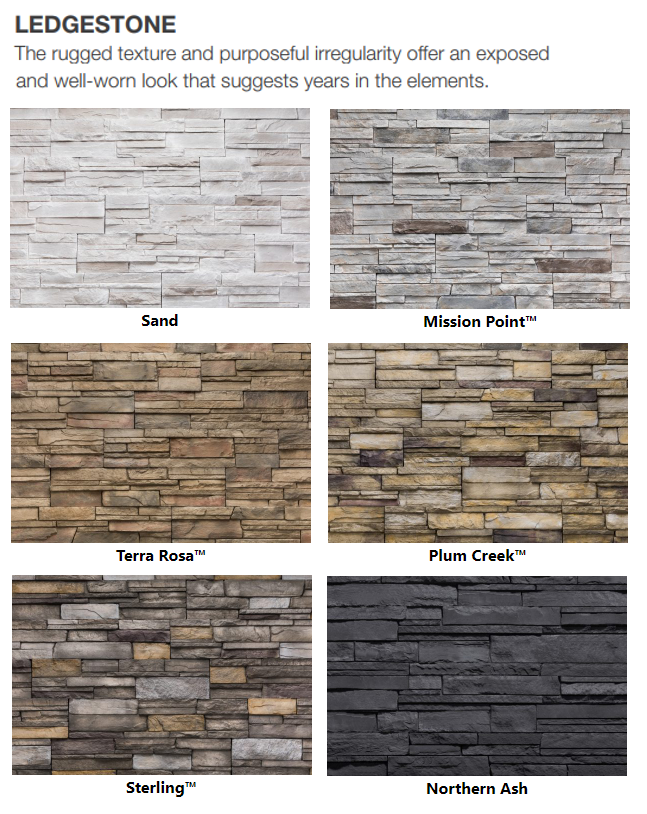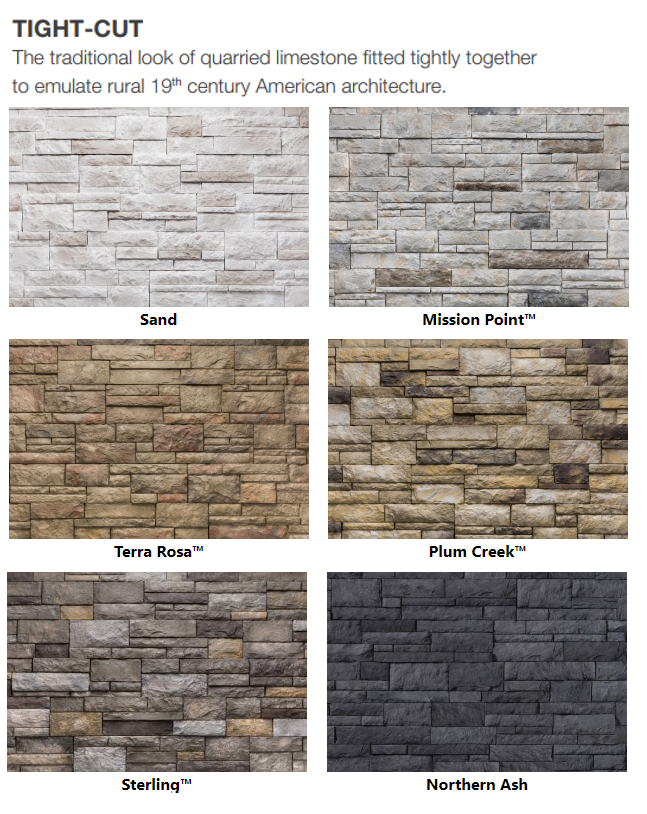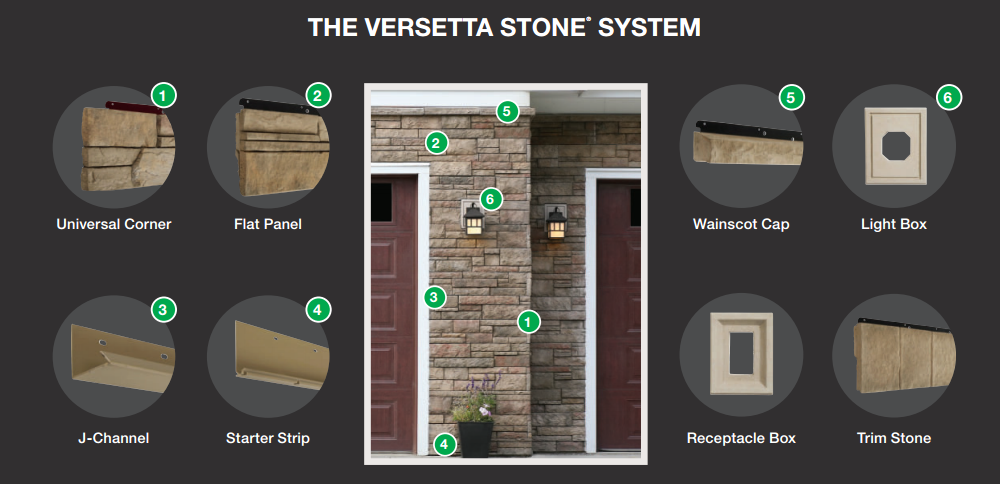 ---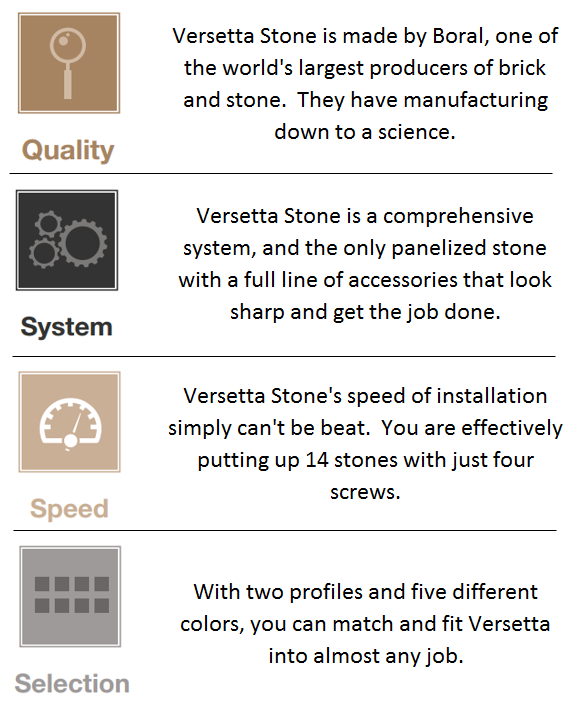 PDF: Versetta Flashing Details
PDF: Versetta Specifiers Guide
Learn more at: Versetta Stone Homepage
PDF: Spanish Construction Details
PDF: Spanish Care & Maintenance
FAQ's
Q: Why Versetta instead of regular stone?
A: It installs faster than regular stone, can be installed in any weather, and doesn't require a mason. With Versetta you get a stone look at a lower installed price.
Q: What is this made out of?
A: Versetta Stone is a concrete based product with a galvanized metal flange. Unlike other stone veneers products, Versetta is an actual stone based product and ins't some flimsy fake plastic.
Q: How do you install it?
A: Versetta has a very simple, stackable install. Each piece has a hidden tongue and groove that interlocks into place. Once leveled and in place, it takes four fasteners through the nailing flange, with two hitting studs. Versetta can be installed directly over Zip system or traditional house wrap and has a built-in 3/16" offset and weep holes to cycle moisture.
Q: Can you cut it?
A: Yes - it can be cut with a segmented diamond blade saw. It is also recommended to have a hand grinder for more precise cuts and chisels.
Q: Are there corners?
A: Yes, there are designated corner pieces that can be used for both inside and outside corners.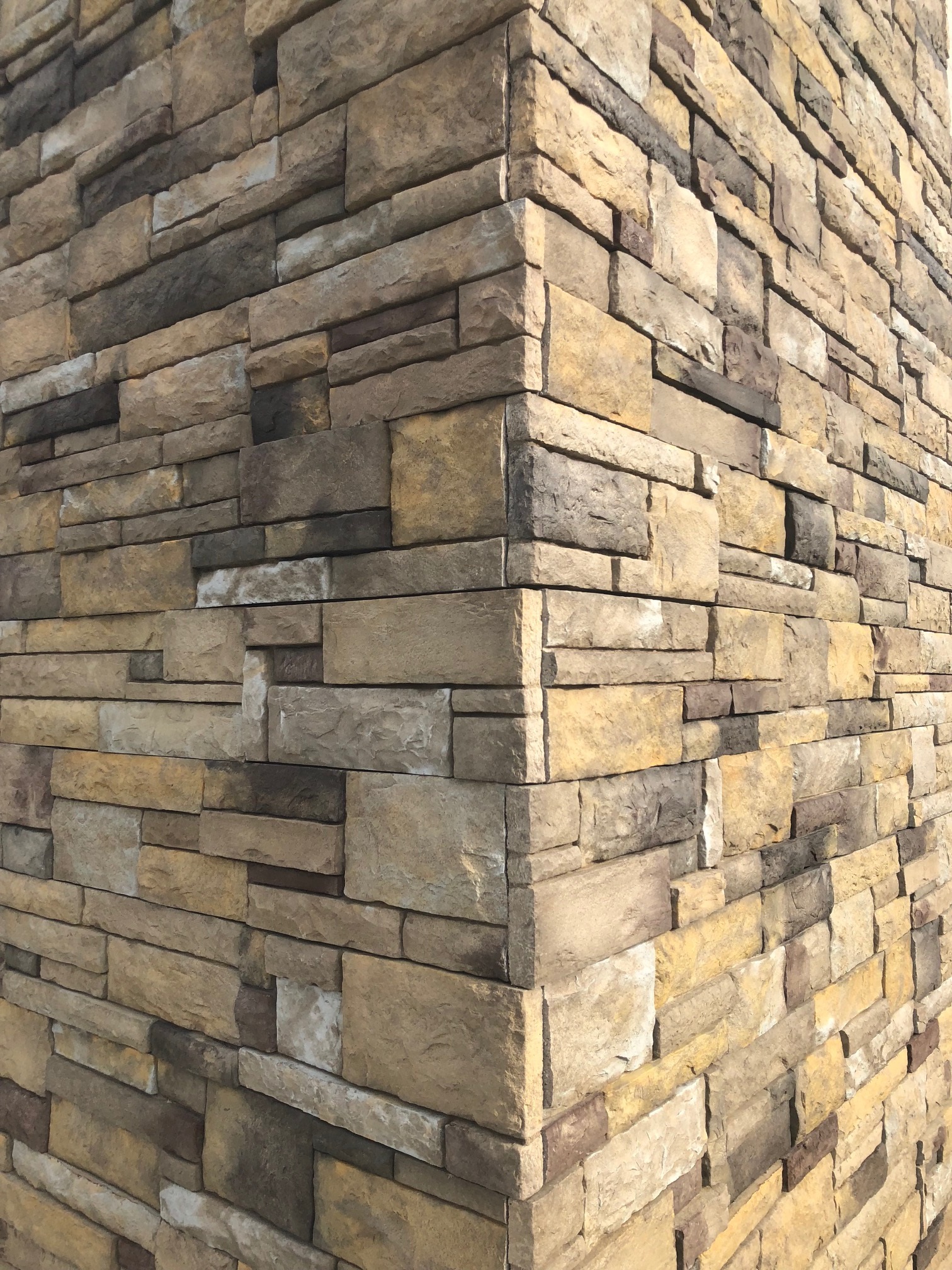 Q: What other accessories are there?
A: Versetta Stone has a suite of products, and includes a starter strip, wainscot cap, trim stone panel, light and receptacle boxes, and J-Channel. It's one of the few stone veneer products that have a full system, ensuring that every job can be professionally done.
You can learn more about the accessories here: Versetta Accessories
Q: I'm having an issue with the Wainscot cap, what other options are there?
A: The Versetta Wainscot cap only runs 36" long, making it too short for most windows, requiring a two-piece install. For a clean, simple look, try using the 2" Boral TruExterior trim, and installing it with a slight slope for water runoff. This allows for a one-piece install and is actually less expensive than the wainscot cap.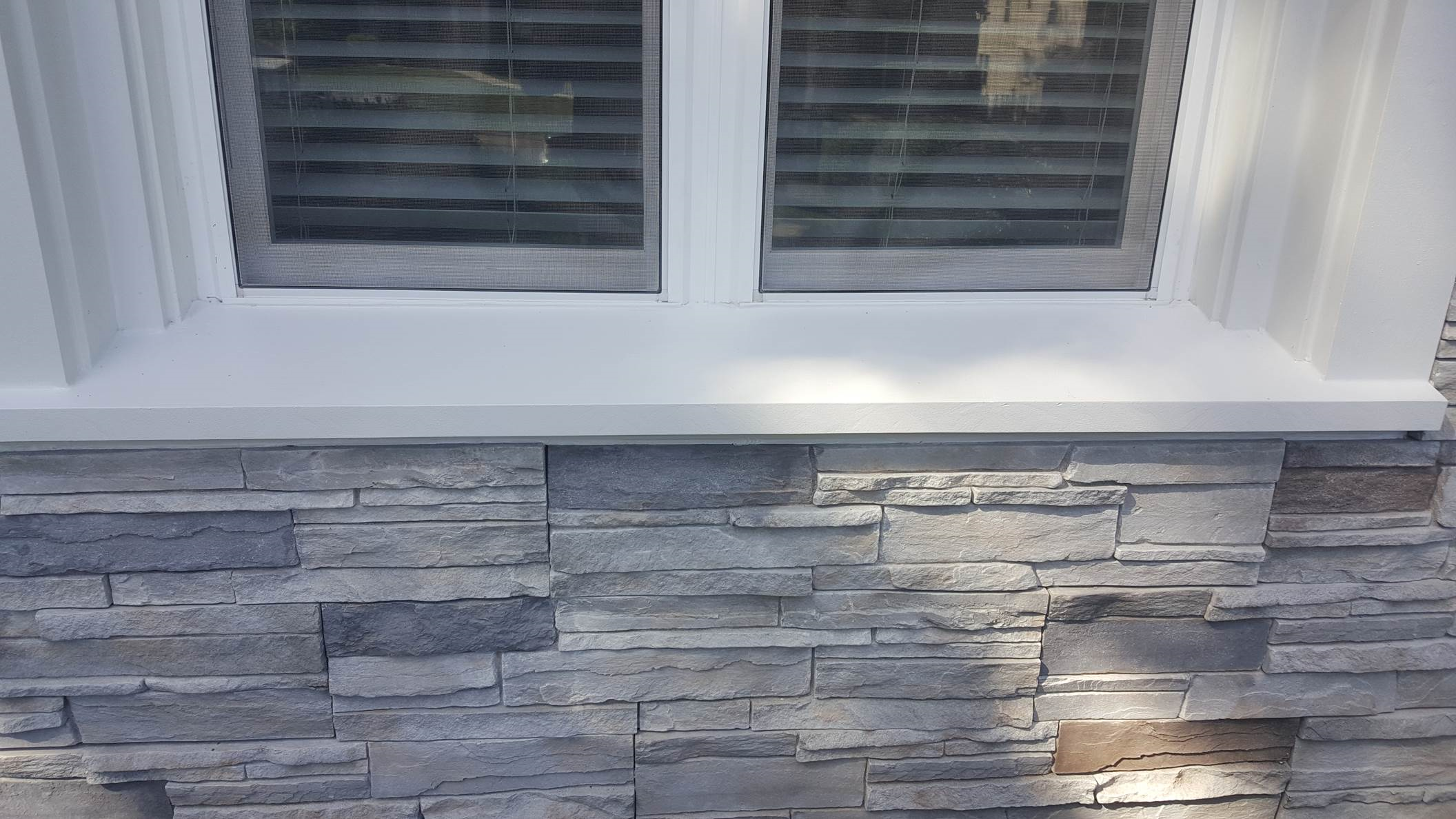 Q: Where do I see the savings as a builder?
A: Versetta intalls for roughly $17/square foot. This product is designed to save significant labor hours. The material itself might not save you much money, but it installs for about 1/5th the cost of regular lick and stick stone. Your labor savings come from less material and prep (no lath, scratch coat, or mortar), faster install (2 square feet can be installed with just four screws), and a broader work force (there is no need for a mason - carpenters, contractors, and DIY'ers can easily install).
---
Plum Creek - Tight Cut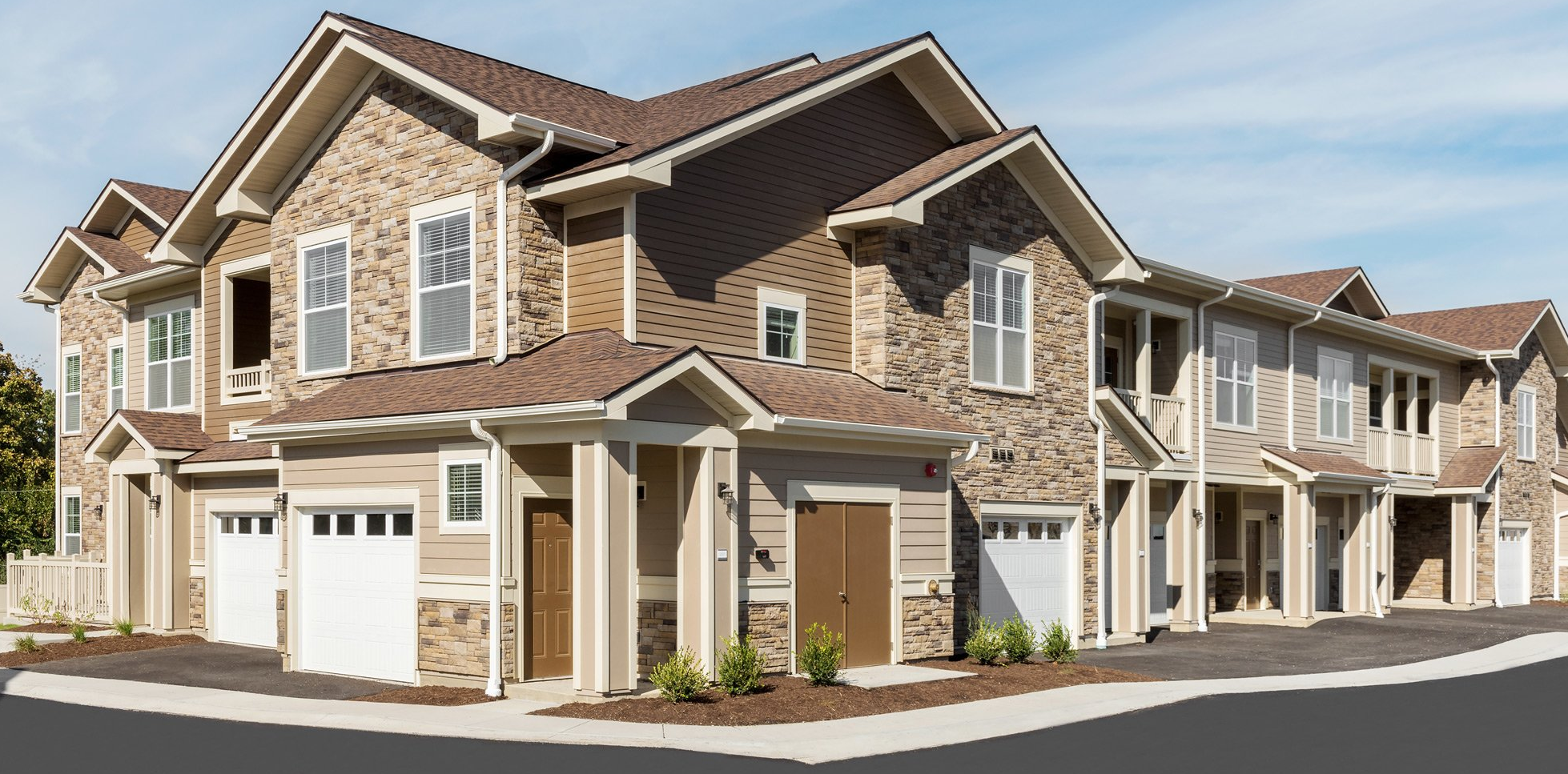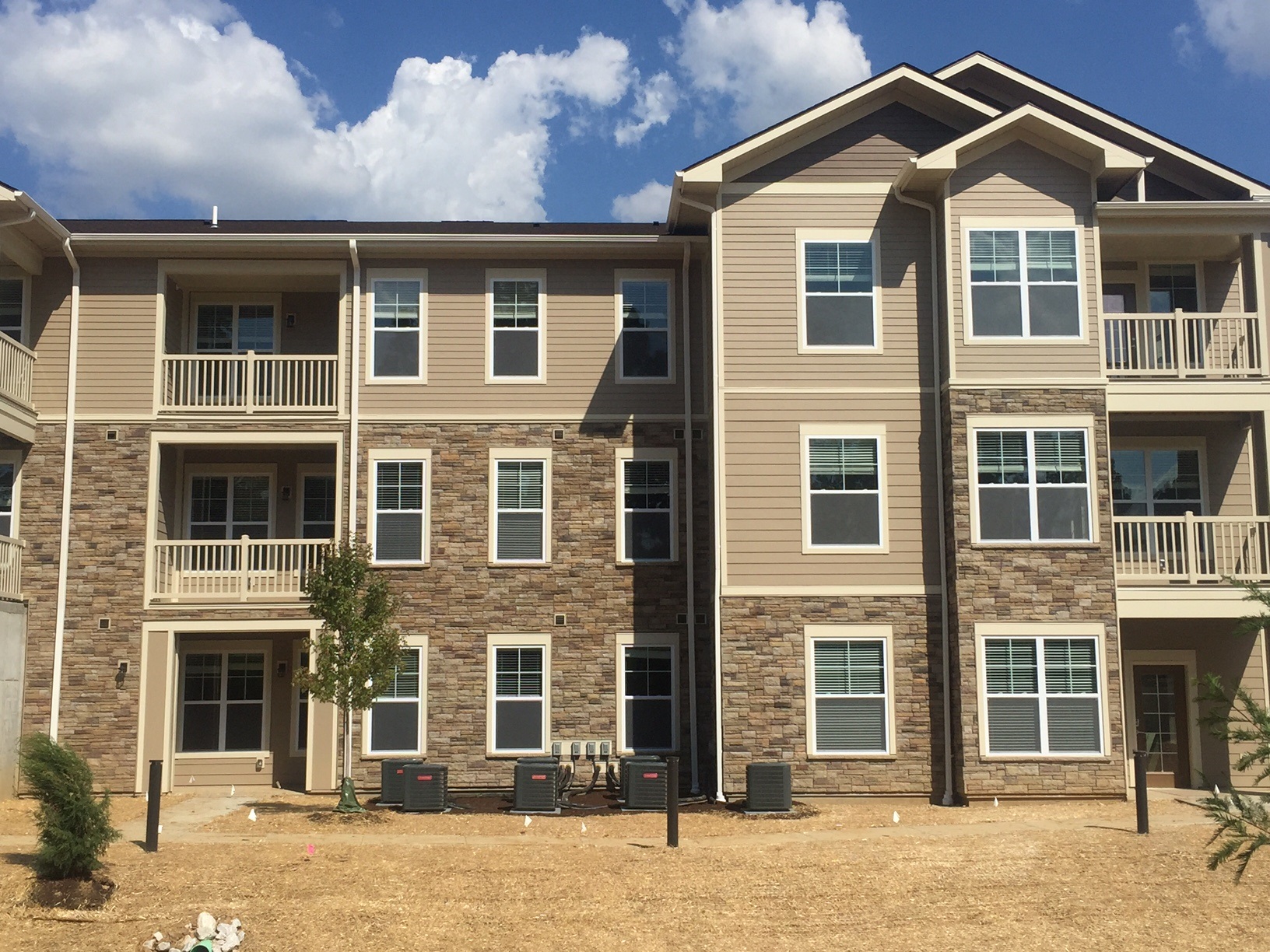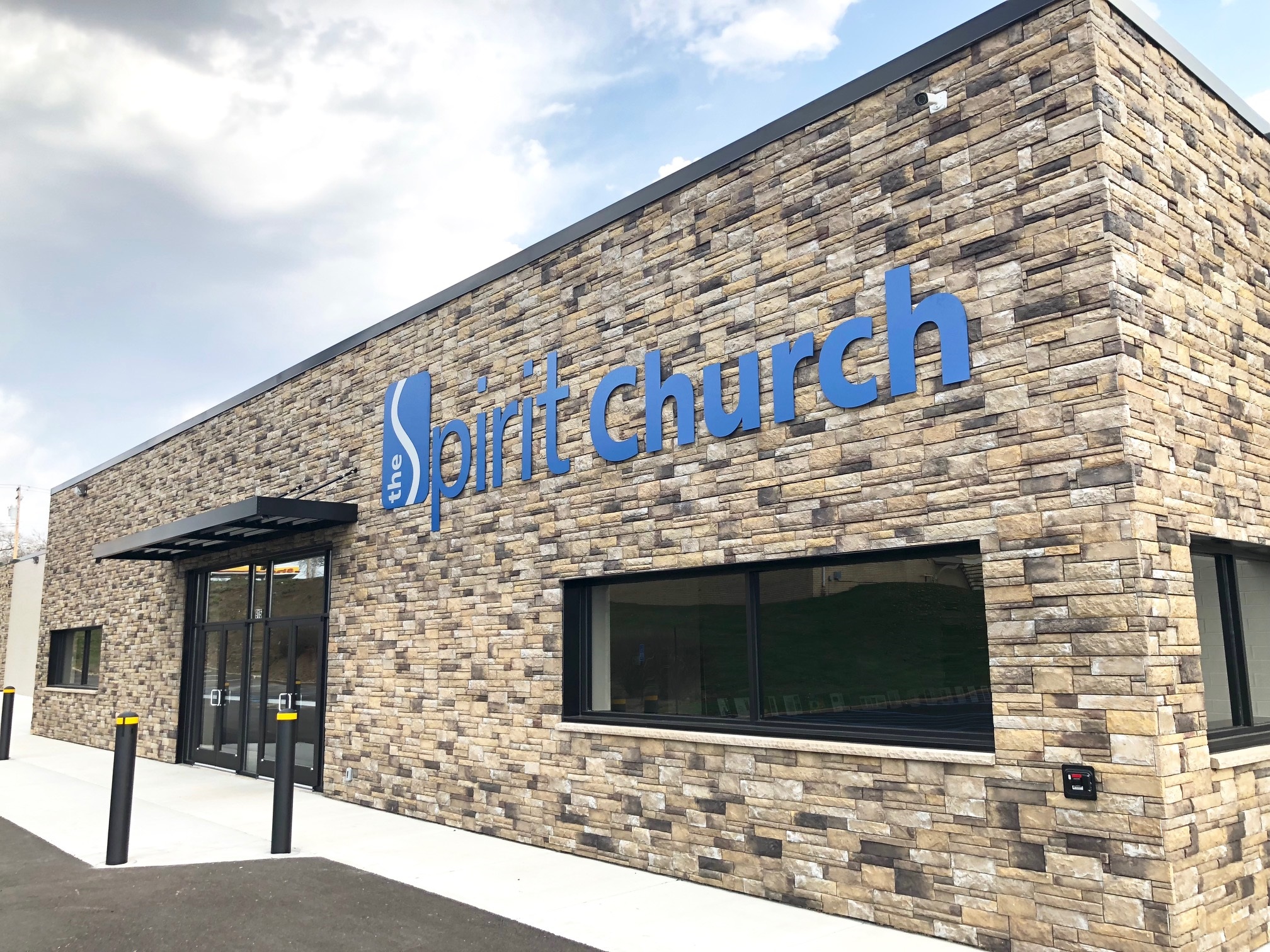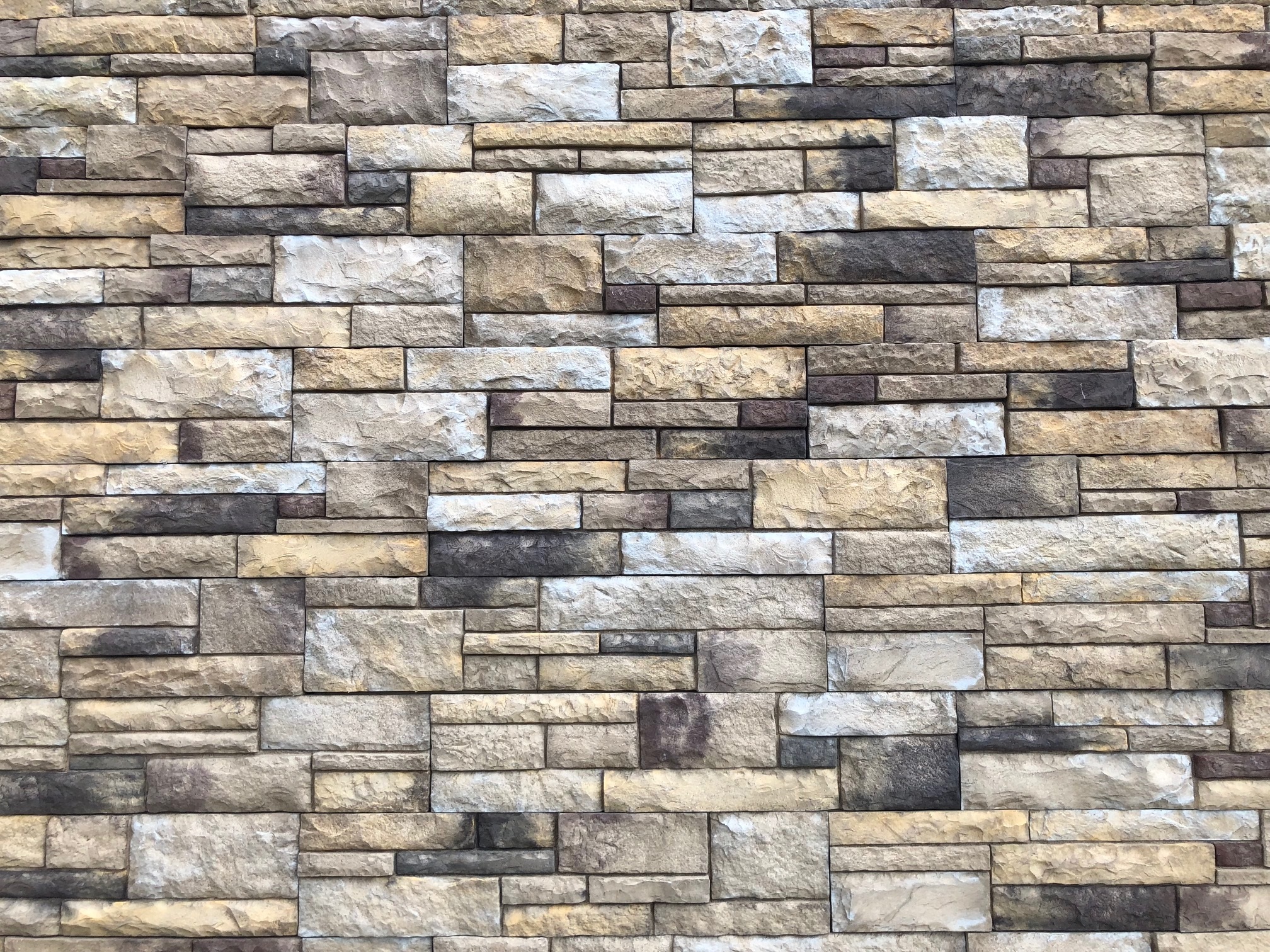 Plum Creek - Ledgestone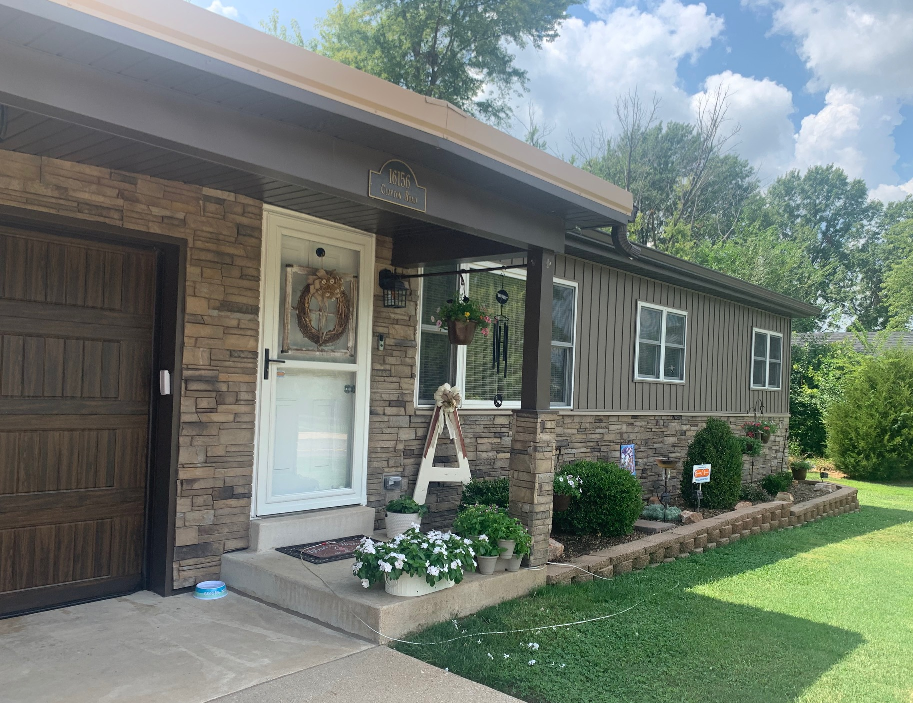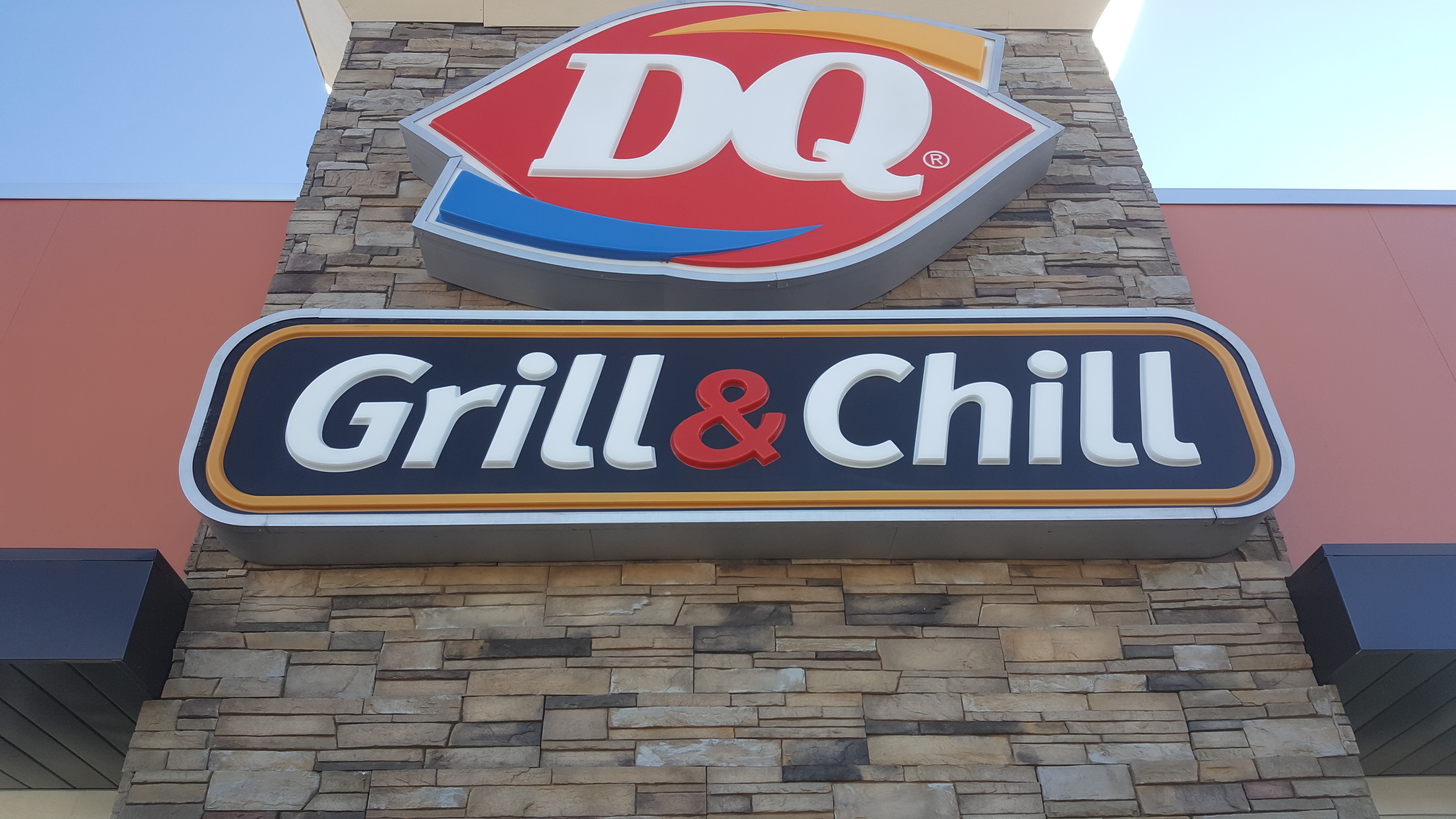 Mission Point - Ledgestone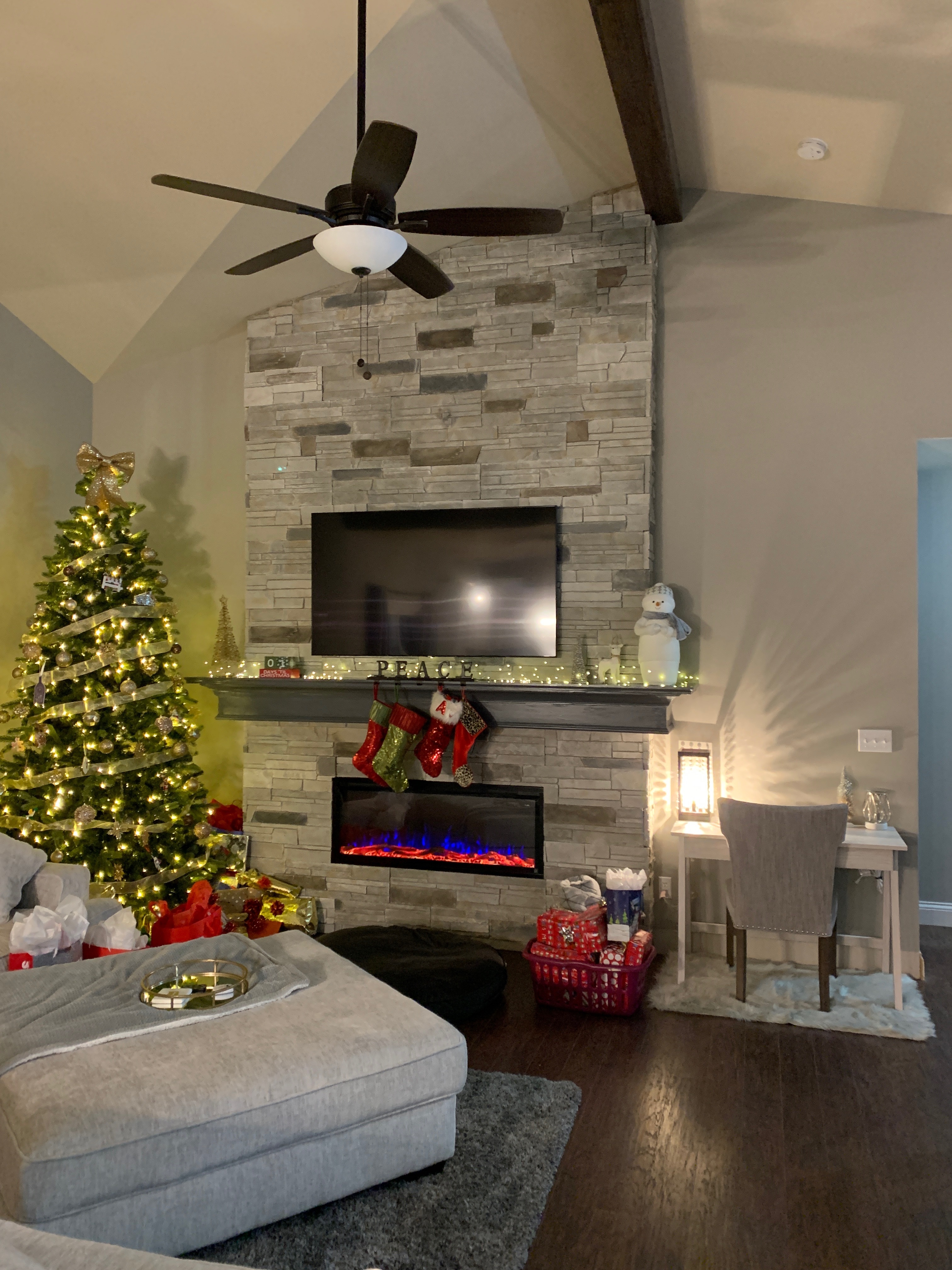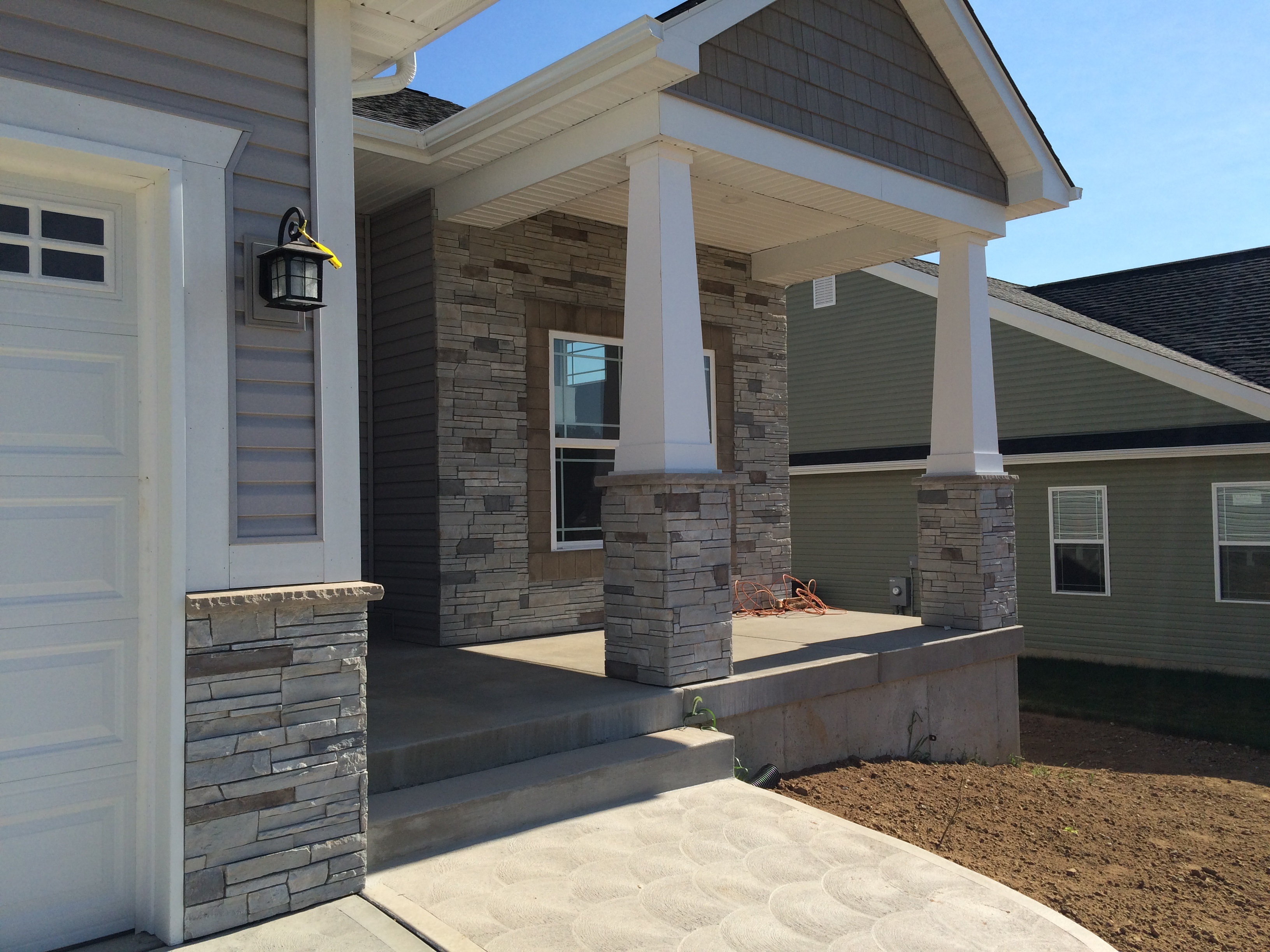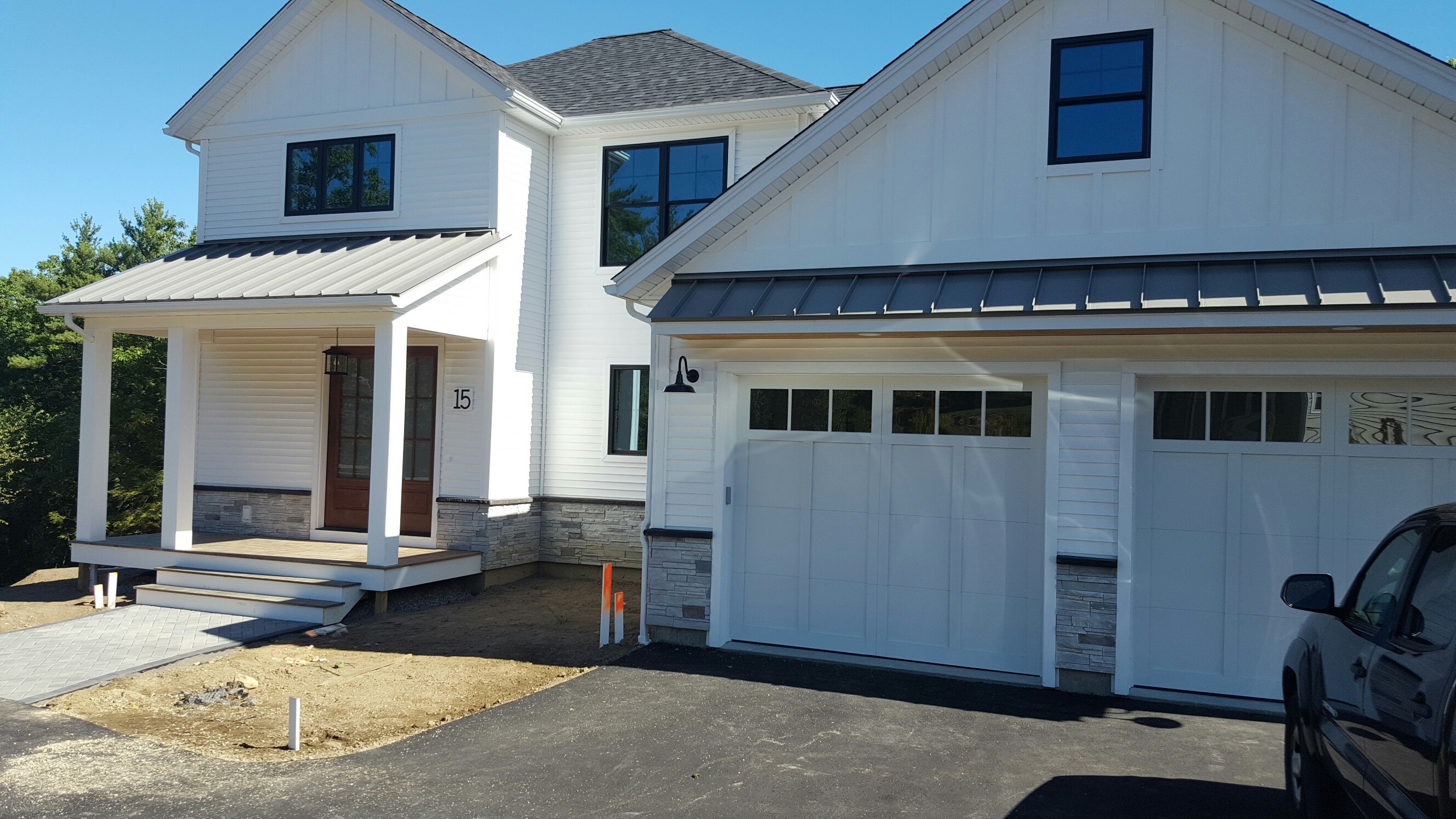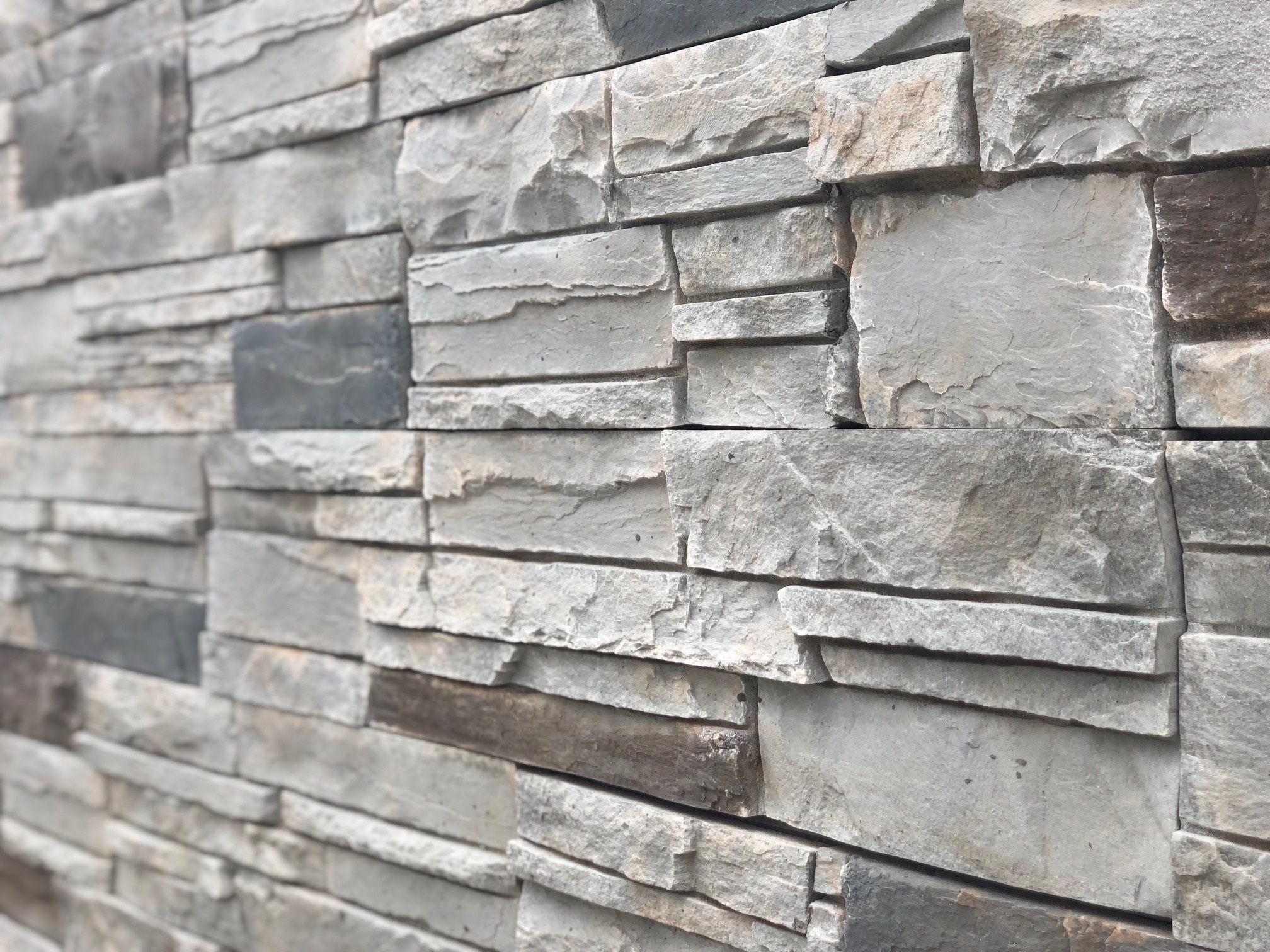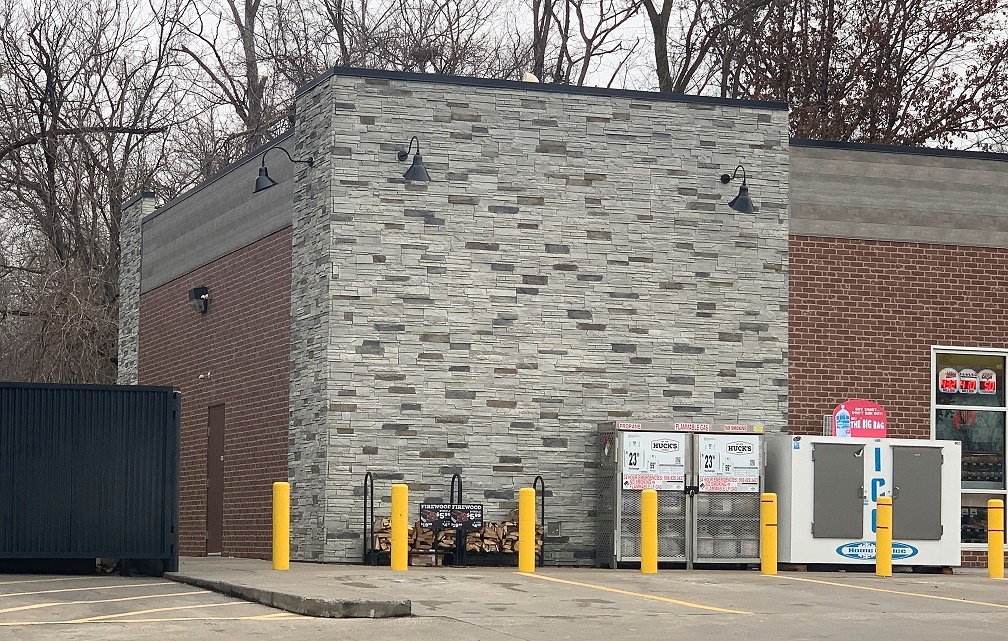 Mission Point - Tight Cut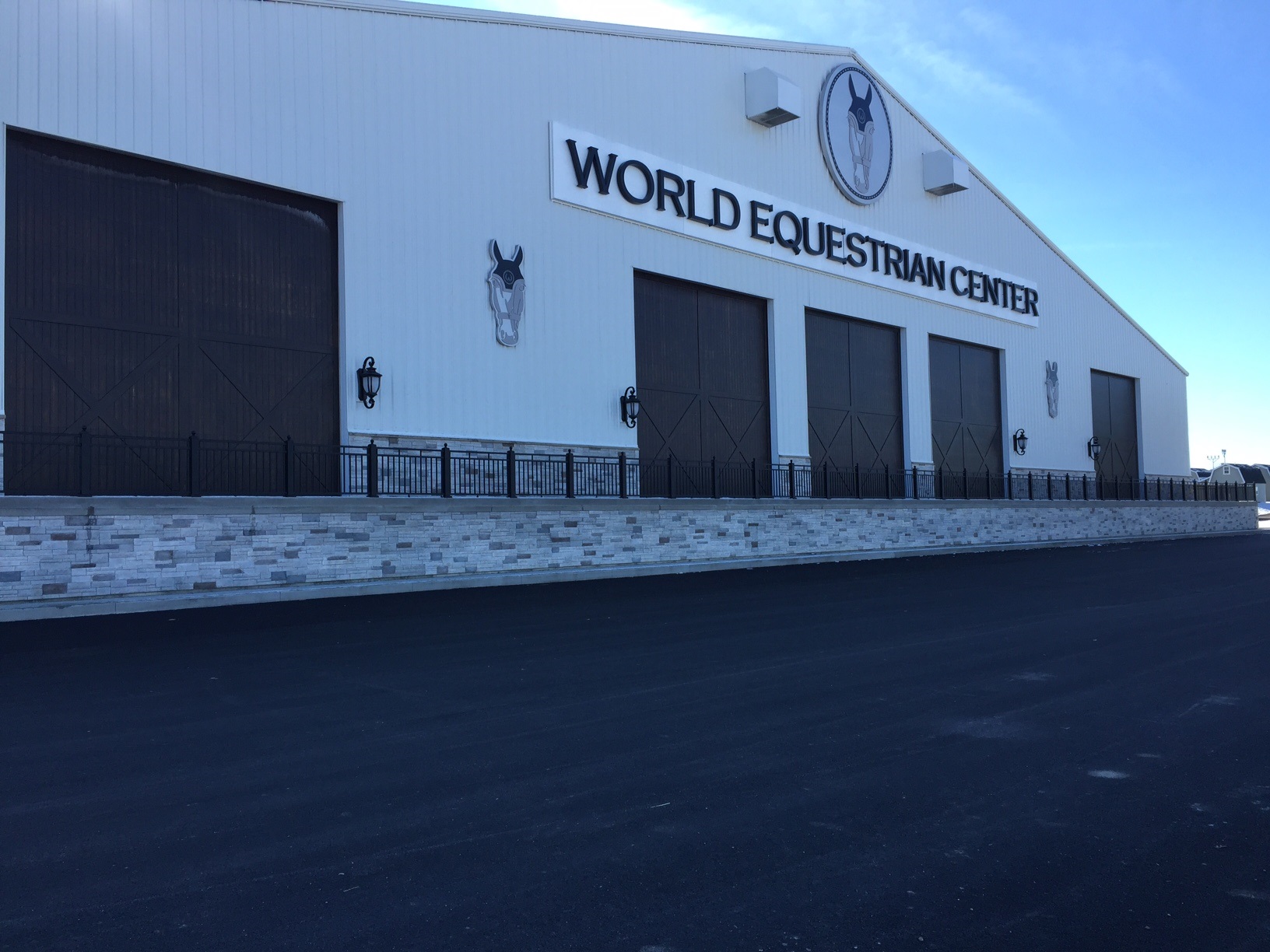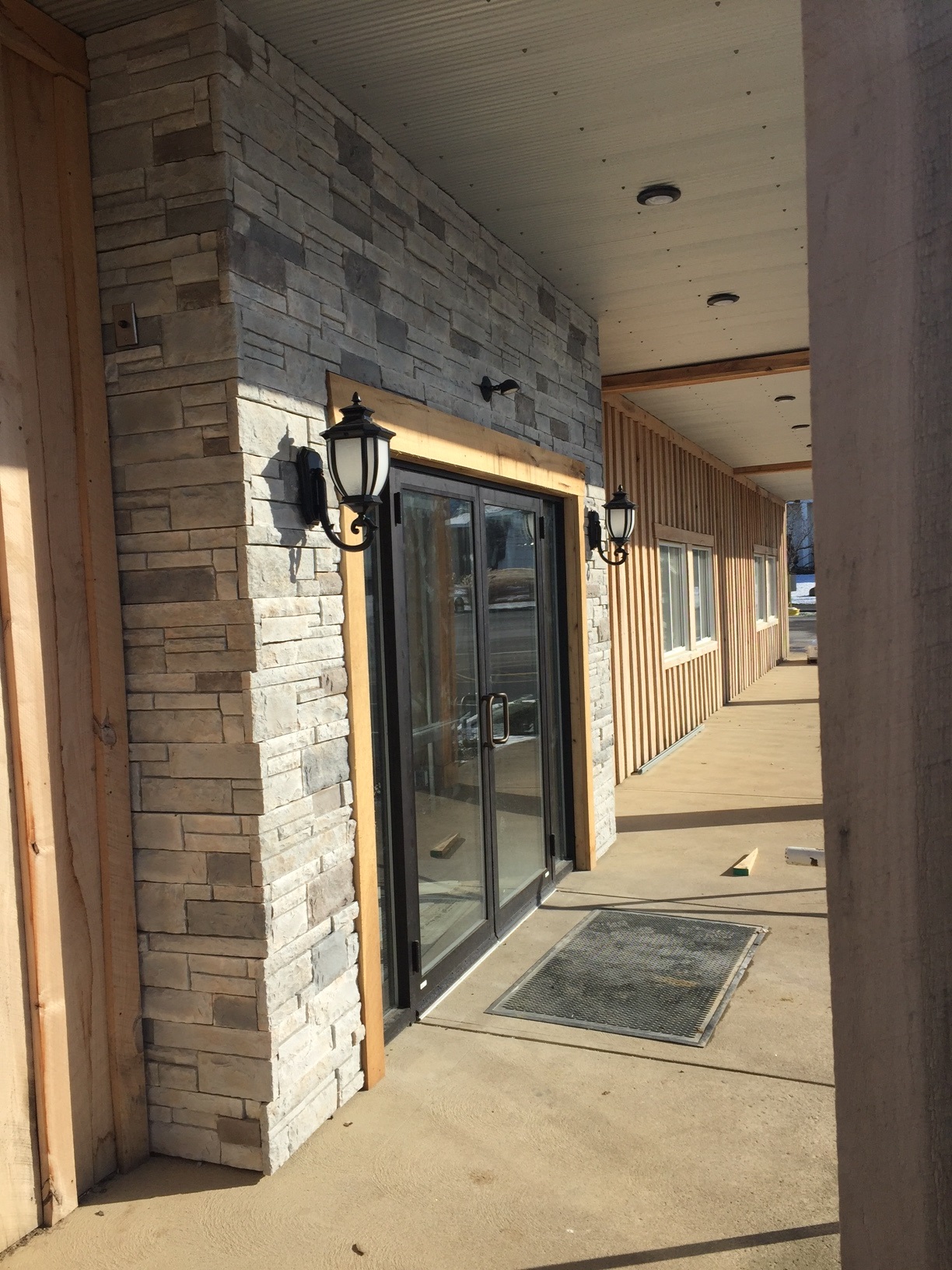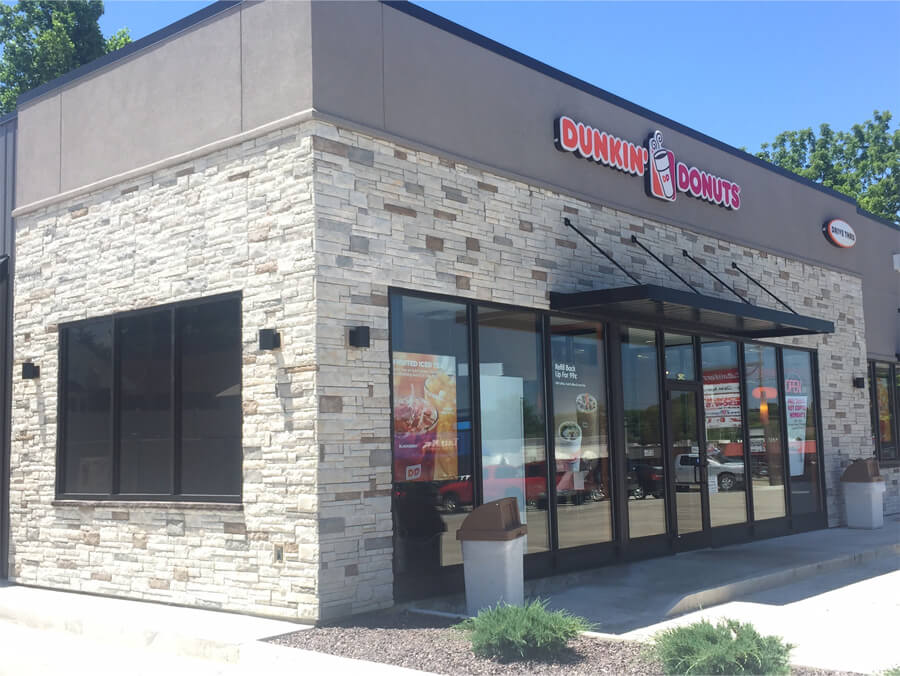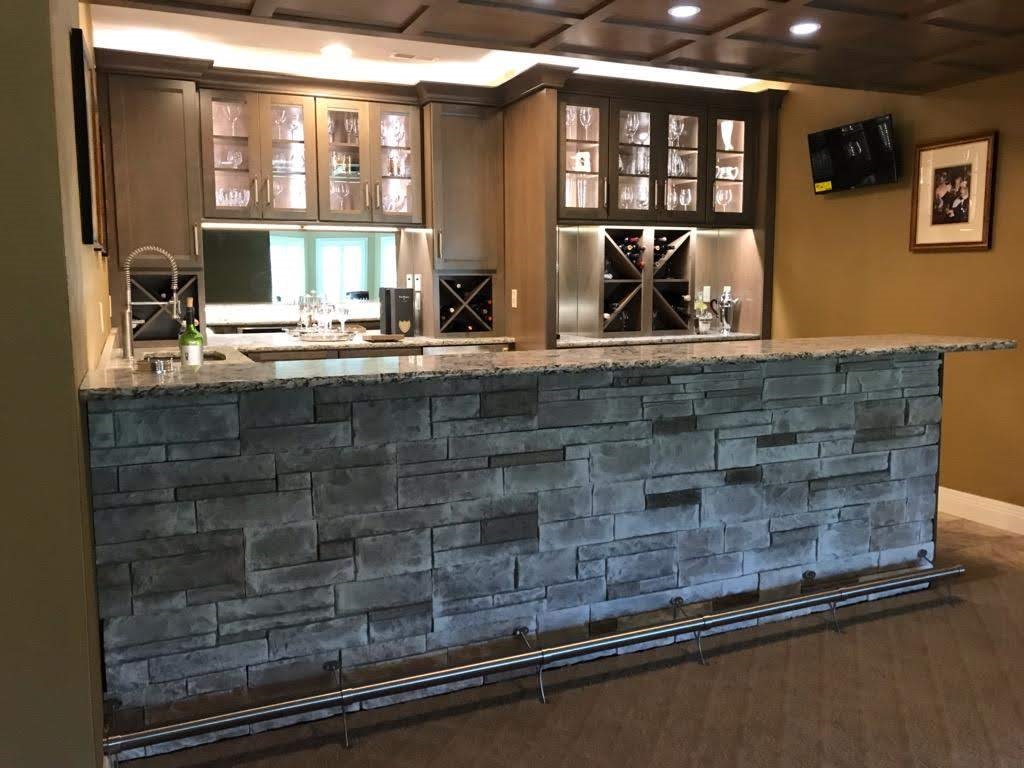 Sterling - Tight Cut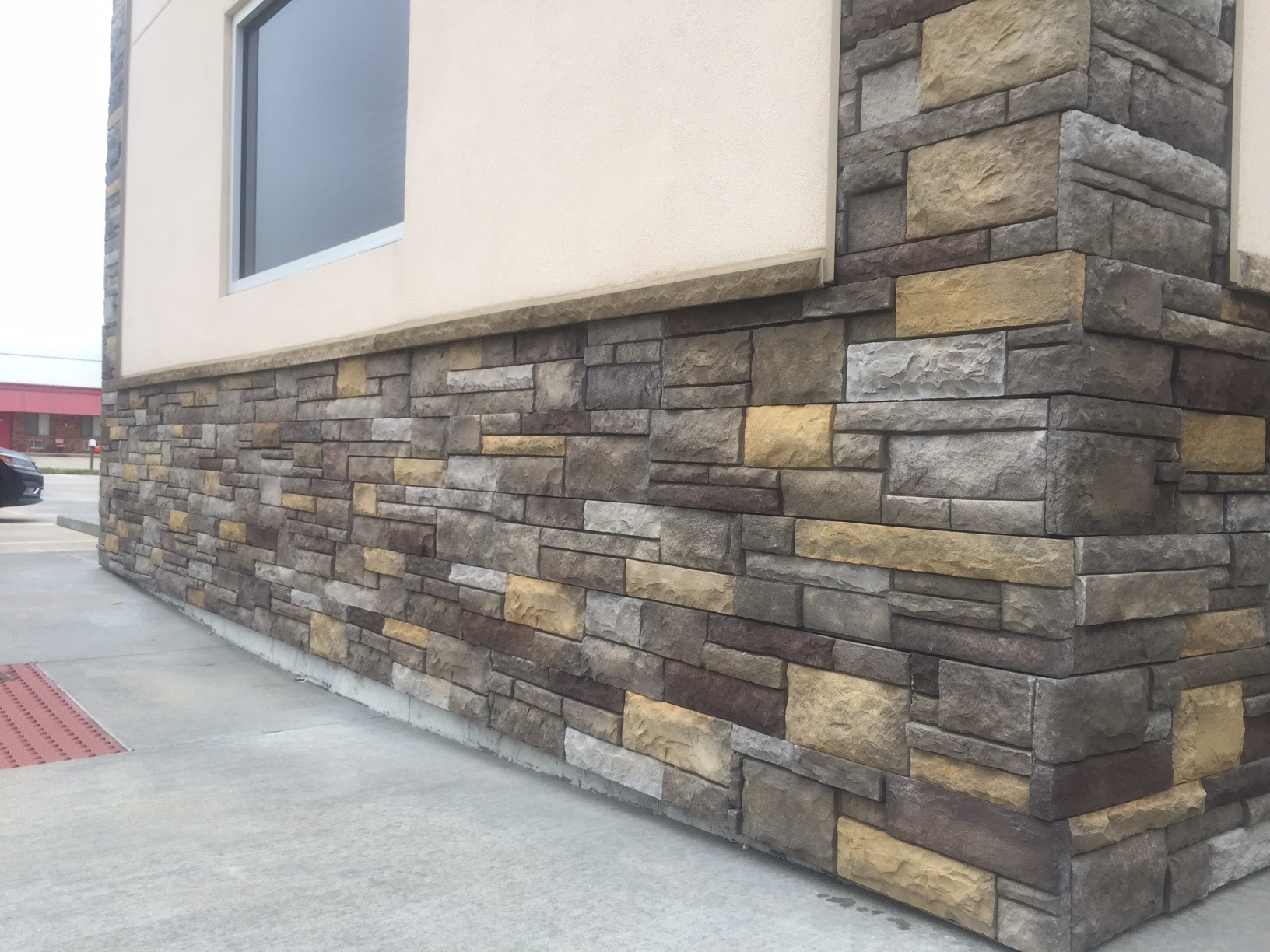 Sterling - Ledgestone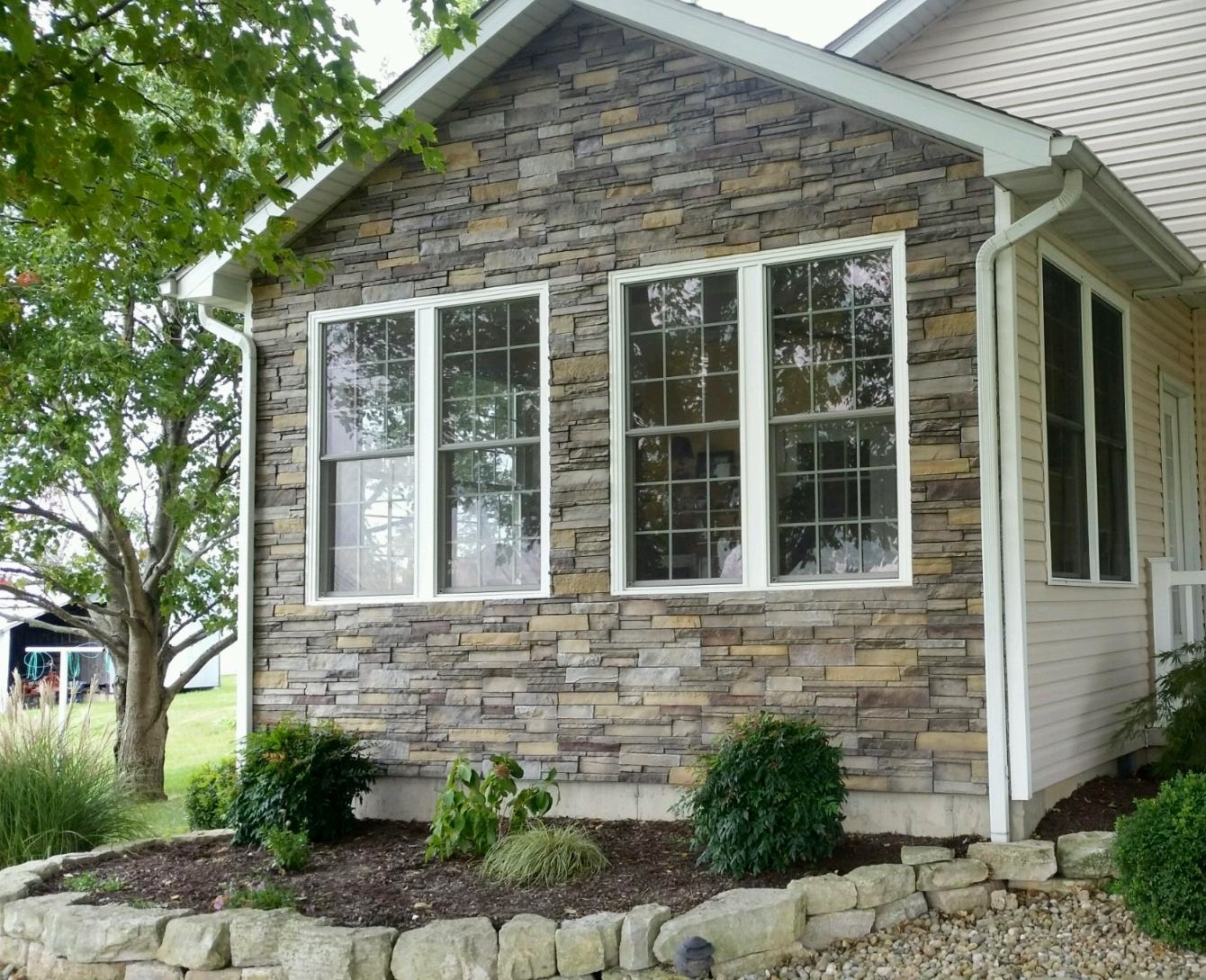 Sand - Tight Cut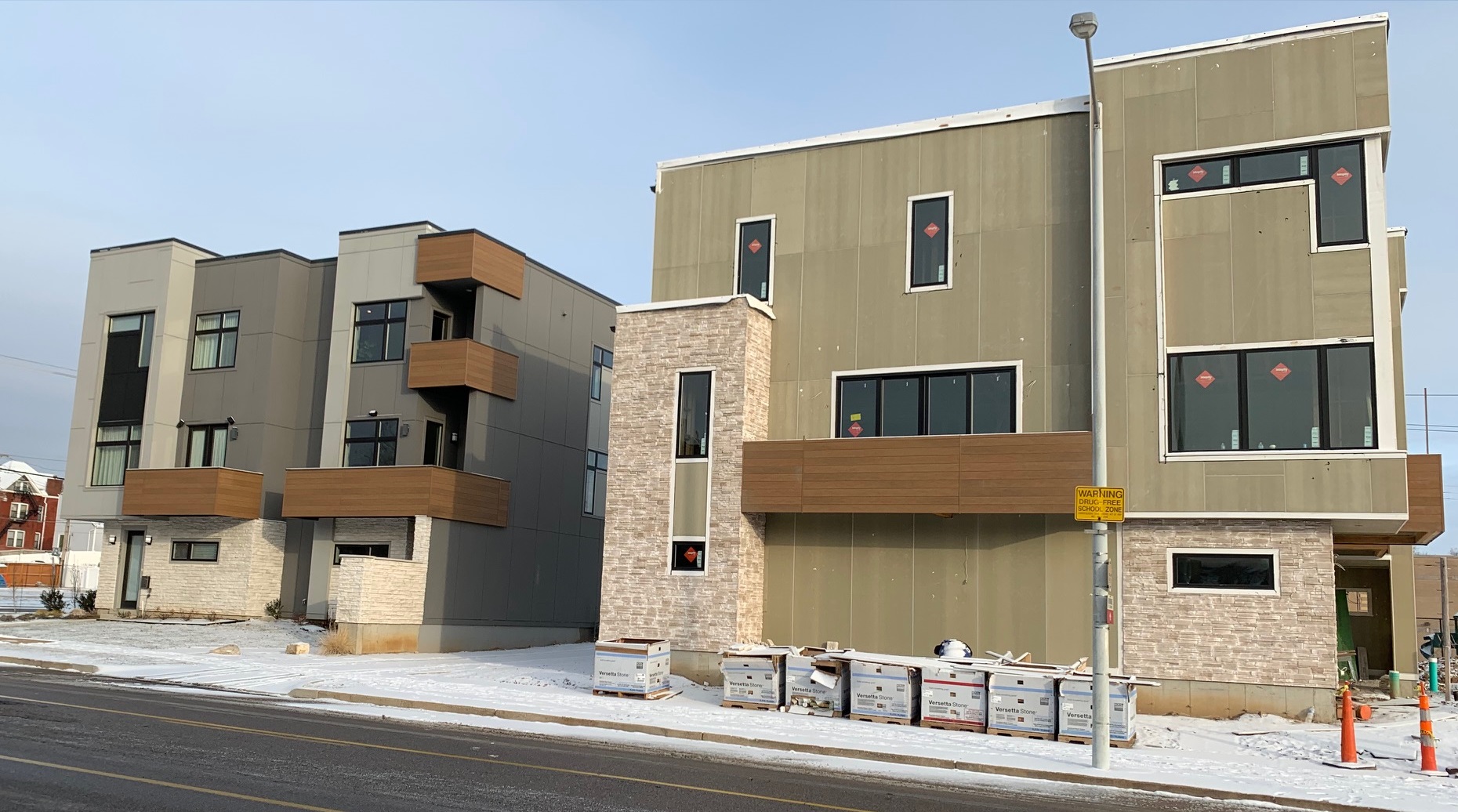 Sand - Ledgestone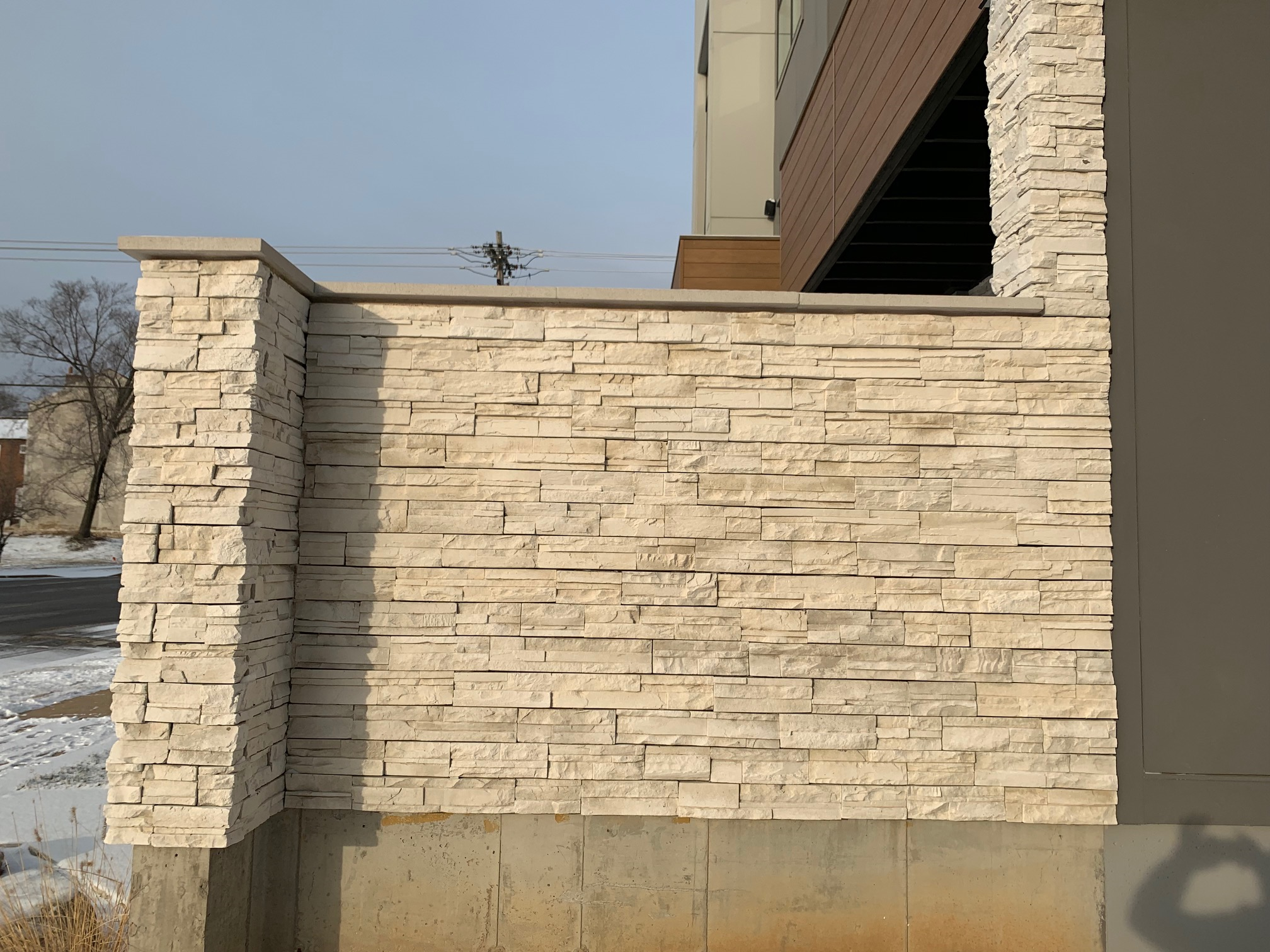 ---
Installation Videos
Exterior Wainscot Installation: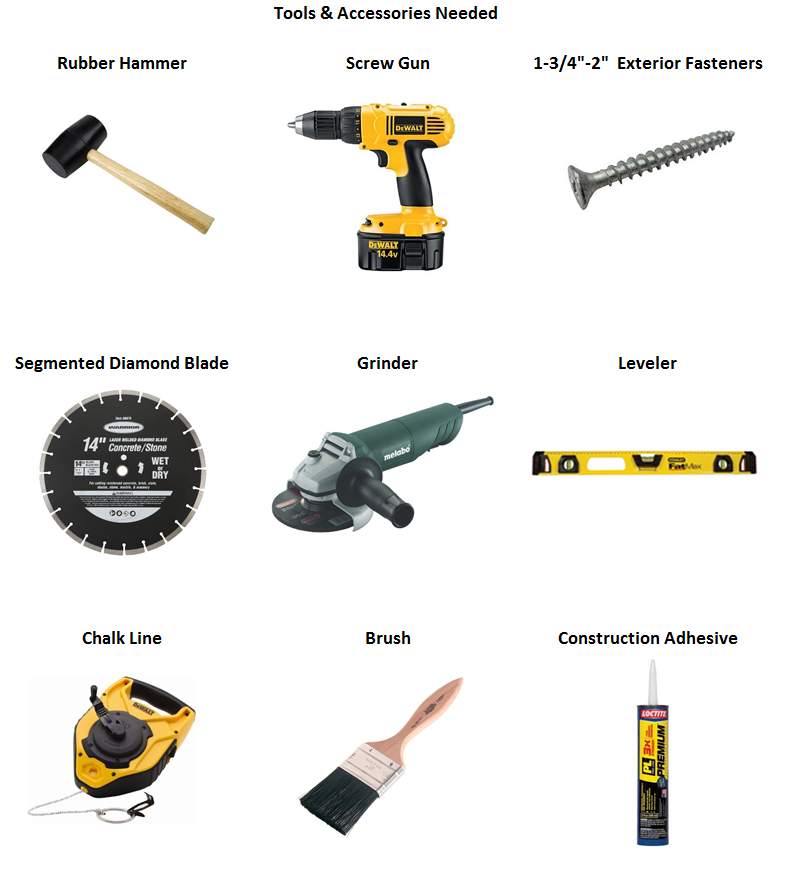 The other option for a wainscot cap is to use a 2" Boral TruExterior Trim like in the example below. This leaves a very clean, professional look, and is less expensive than the Versetta wainscot cap. Learn more about Boral TruExterior trim here: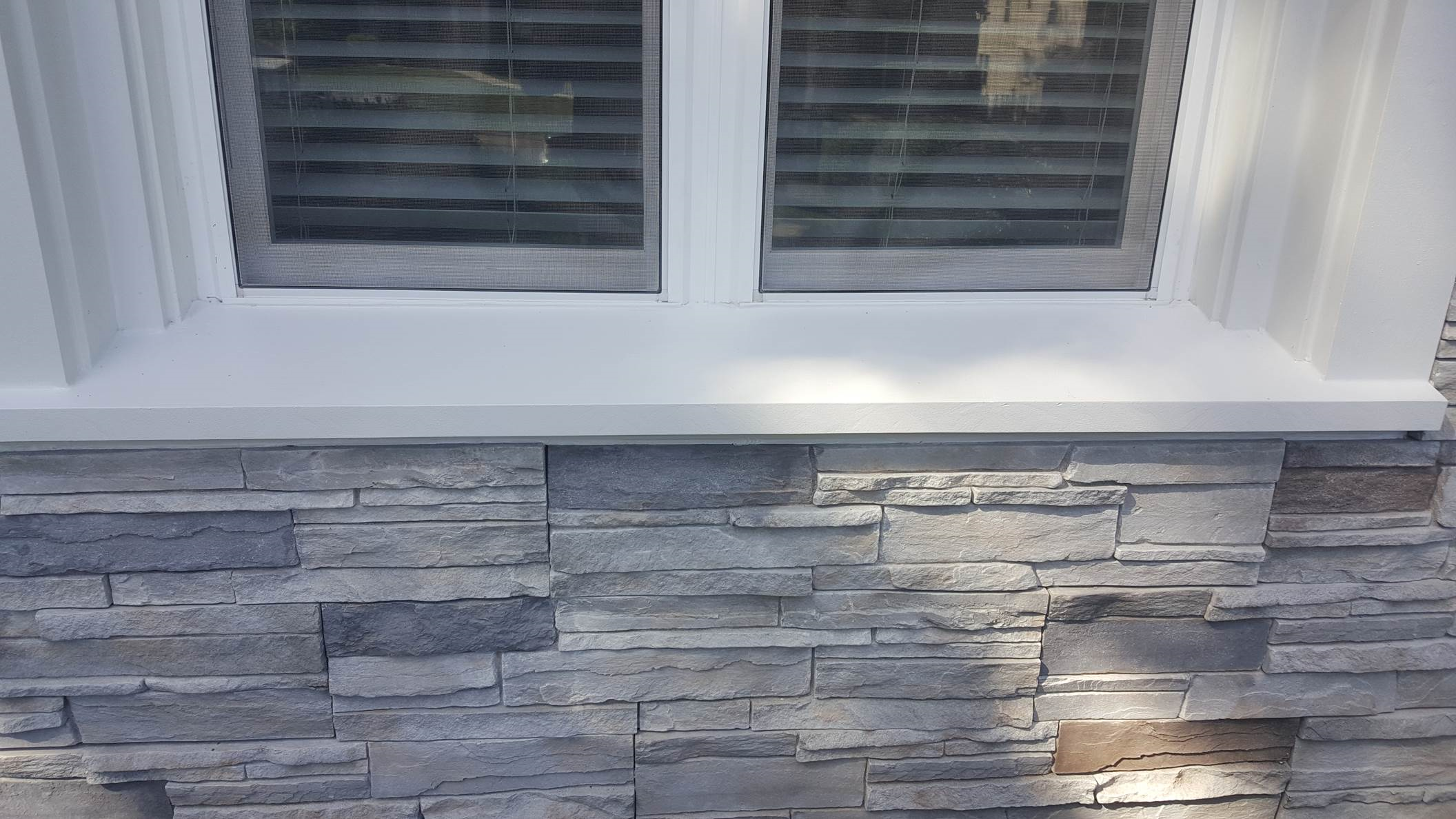 ---
Application Types
Exterior Wainscot: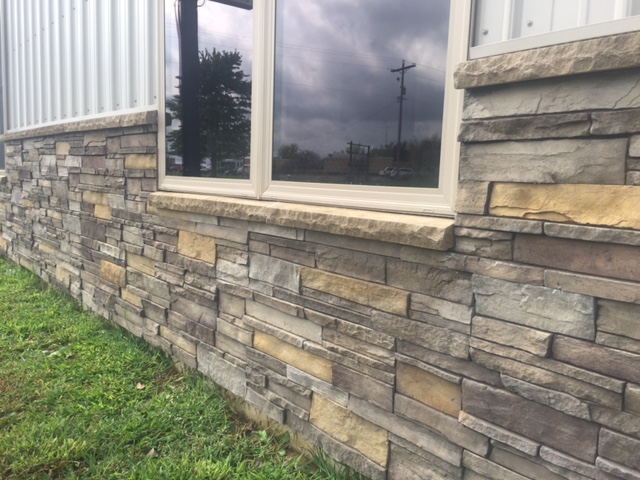 Entire Exterior: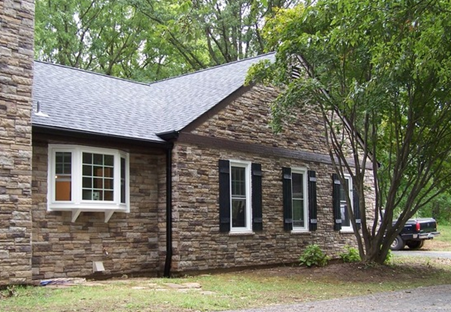 Commercial & Multi-Family: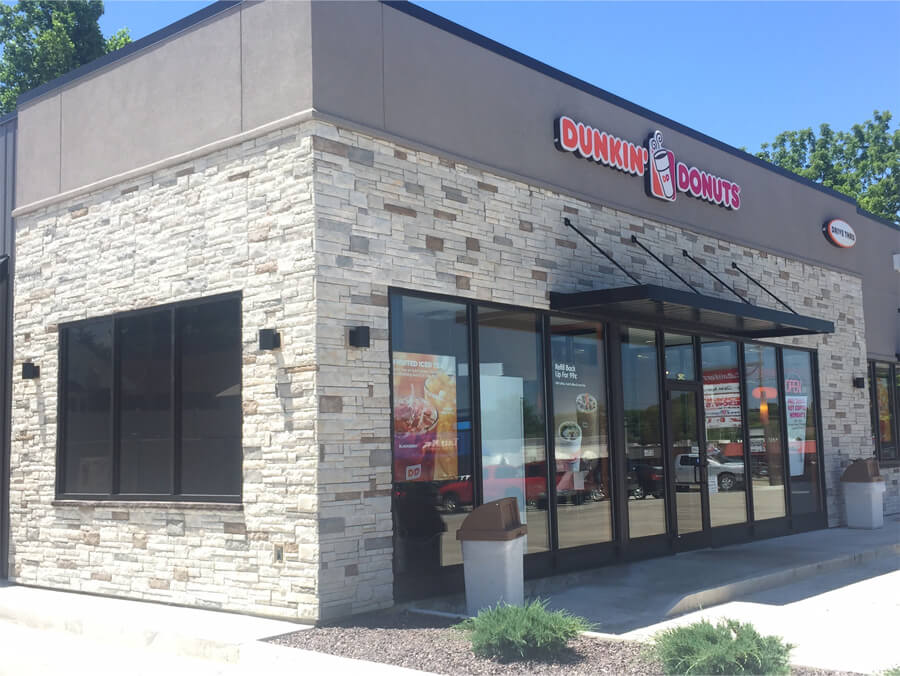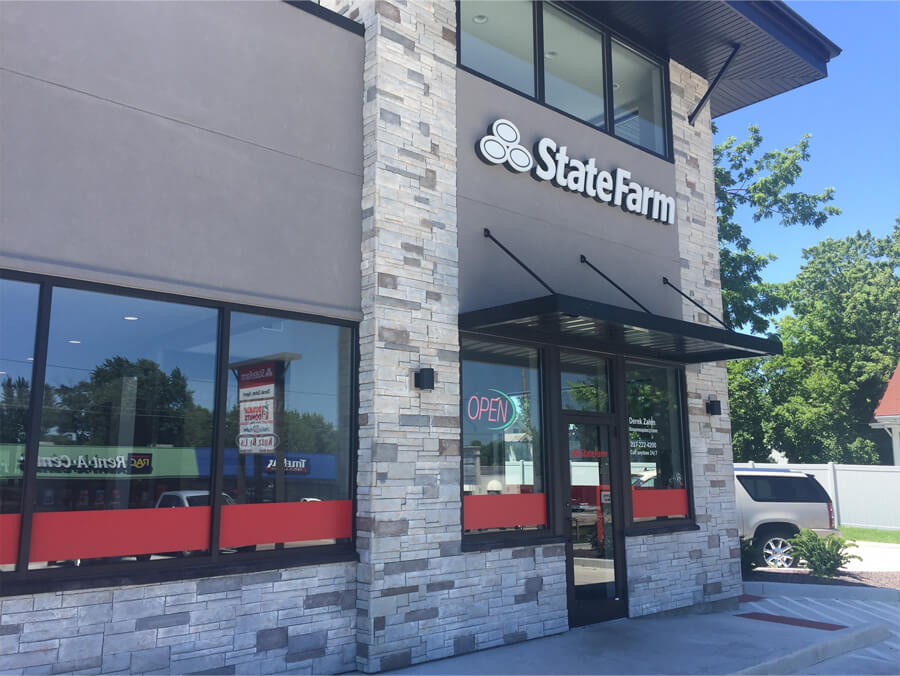 Accent Wall: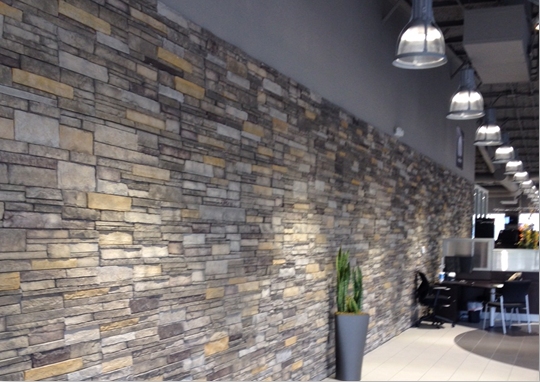 Fireplace: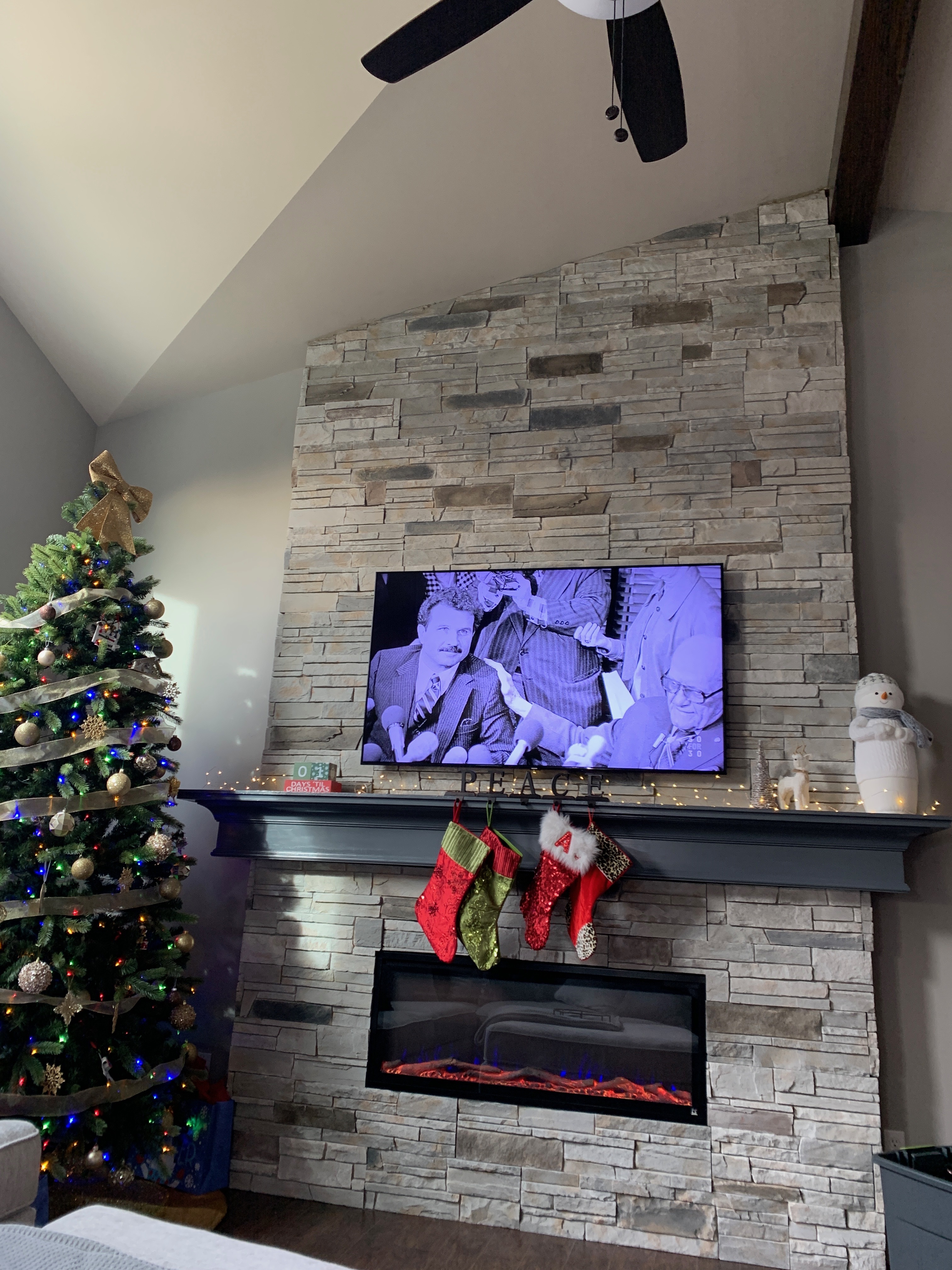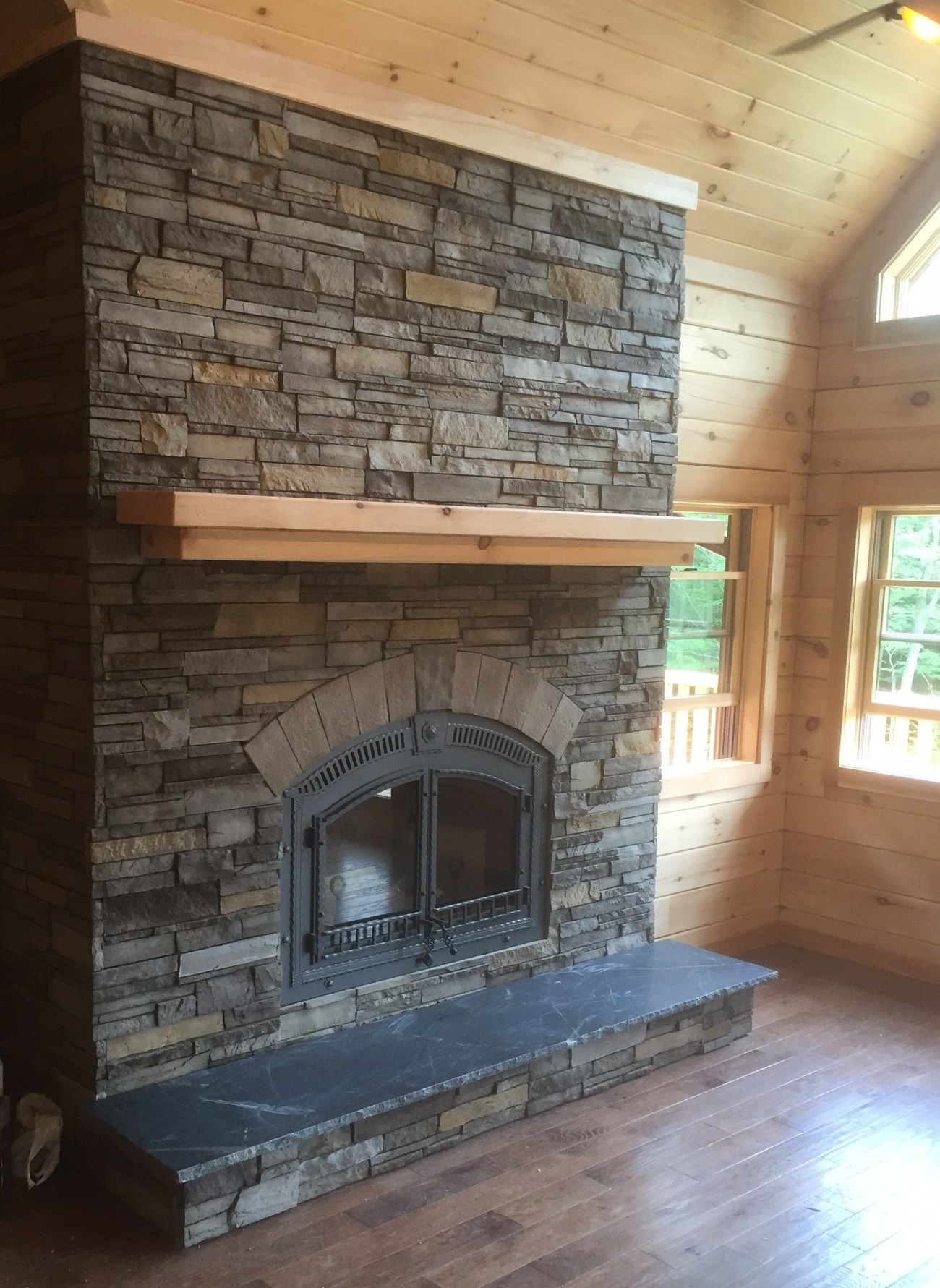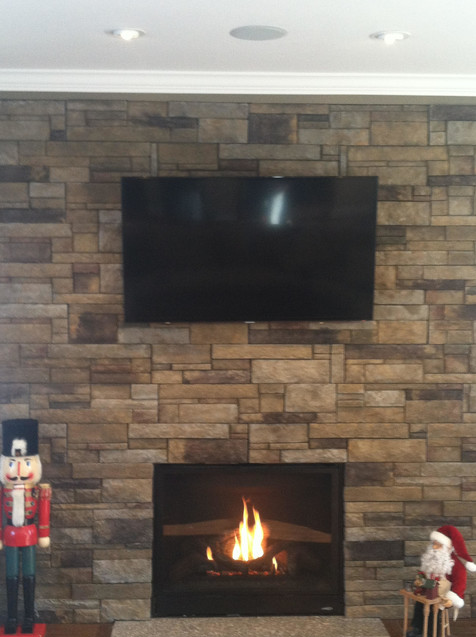 Outdoors: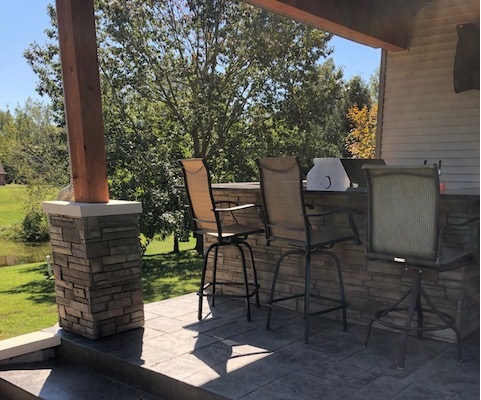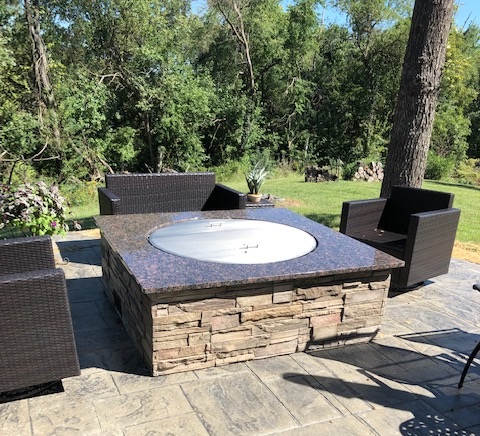 ---