Interfor Reserve Boards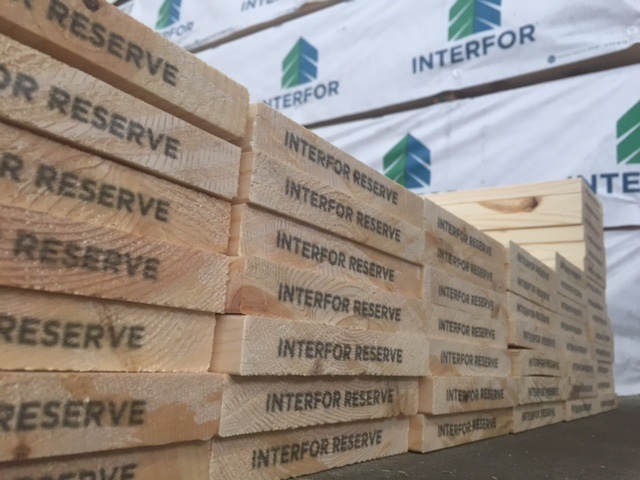 Interfor Reserve Boards:

Features & Benefits:
-Interfor Reserve Boards comes from Central Oregon, home to some of the finest Pine forests in North America.
-The wood has a distinct grain pattern, tight knots and an appealing golden color, and each board is visually selected to suit customer needs.
-Takes paint and stain exceptionally well.
-The moulded micro-eased 1/16th-inch radius edge offers an impeccable finished look and feel that improves handling and is easier to finish.
-The boards supersede NLGA or WWPA grades with 50% less wane, almost no blue and strict limits on end splits.
Painting Reserve Boards:
-To get a crisp finished look, it's best to evenly prime the entire face. This will prevent any knots from bleeding through.
-Once primed, apply two coats of a high quality interior paint
Product Page: Interfor Reserve Boards
Sample Photo 1x4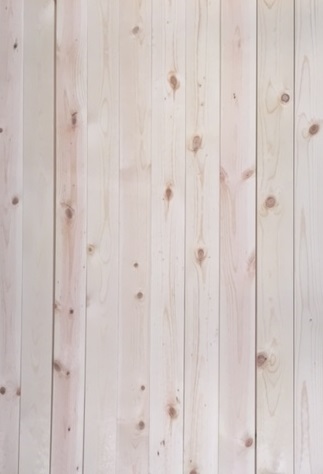 Sample Photo 1x6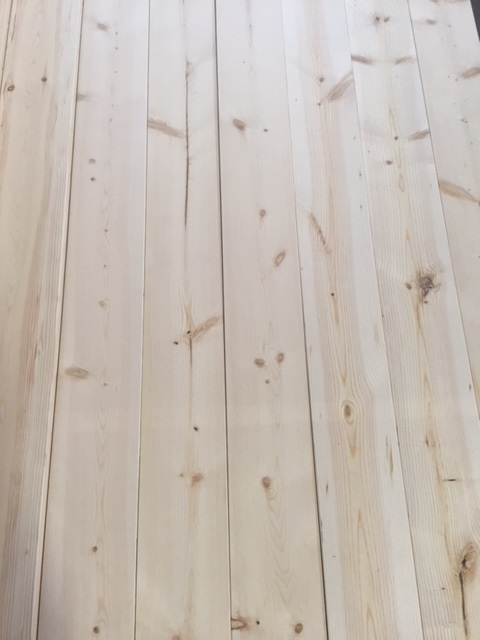 Sample Photo 1x12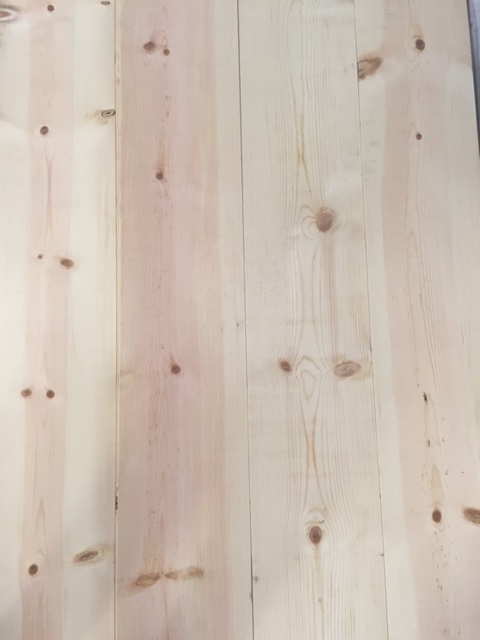 All boards are end waxed and stamped with a Heat Treatment tag. They also have a 1/16" micro-eased edge, making them soft to the touch and easy for handling.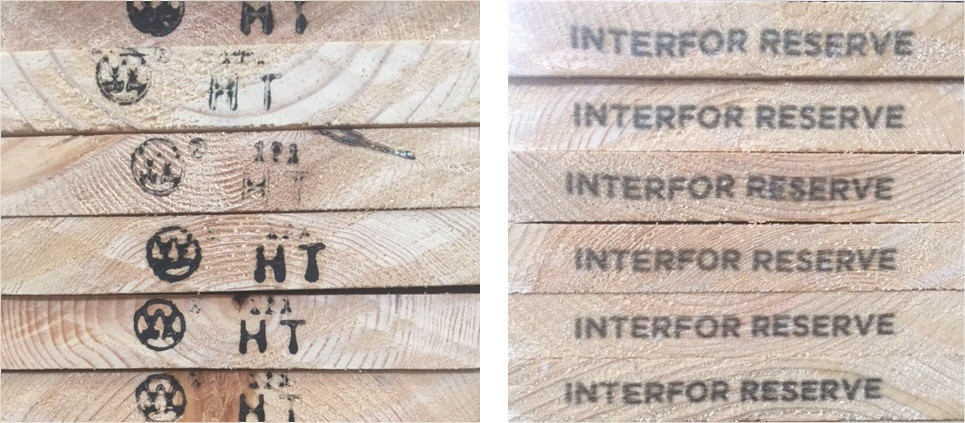 ---
#3 Boards

-All #3 boards are a Ponderosa Pine

-Kiln Dried with a Heat Treated stamp
-Smooth all four sides