Boral TruExterior Siding
TruExterior is an entirely new category of siding that perfectly matches the look of wood siding, but without the maintenance, drawbacks, and associated upkeep that commonly plagues real wood.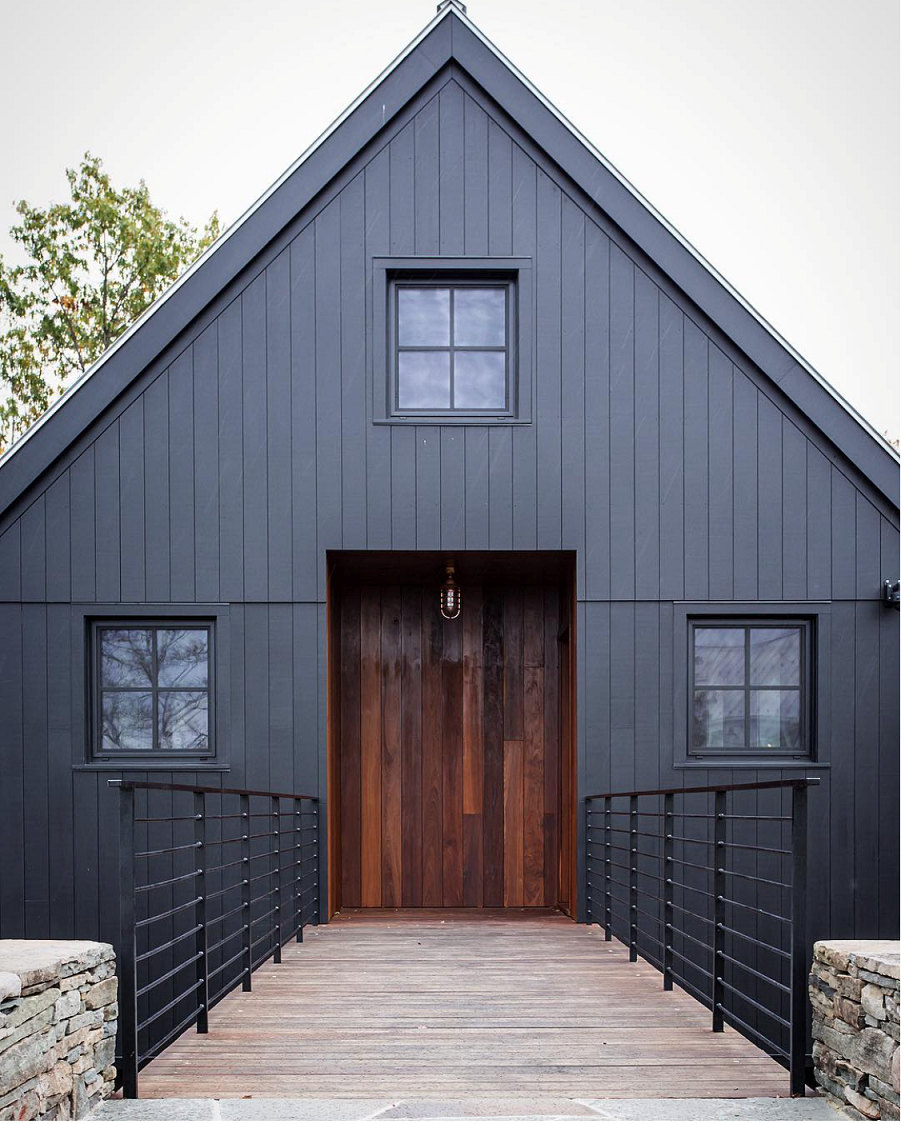 Available Sizes: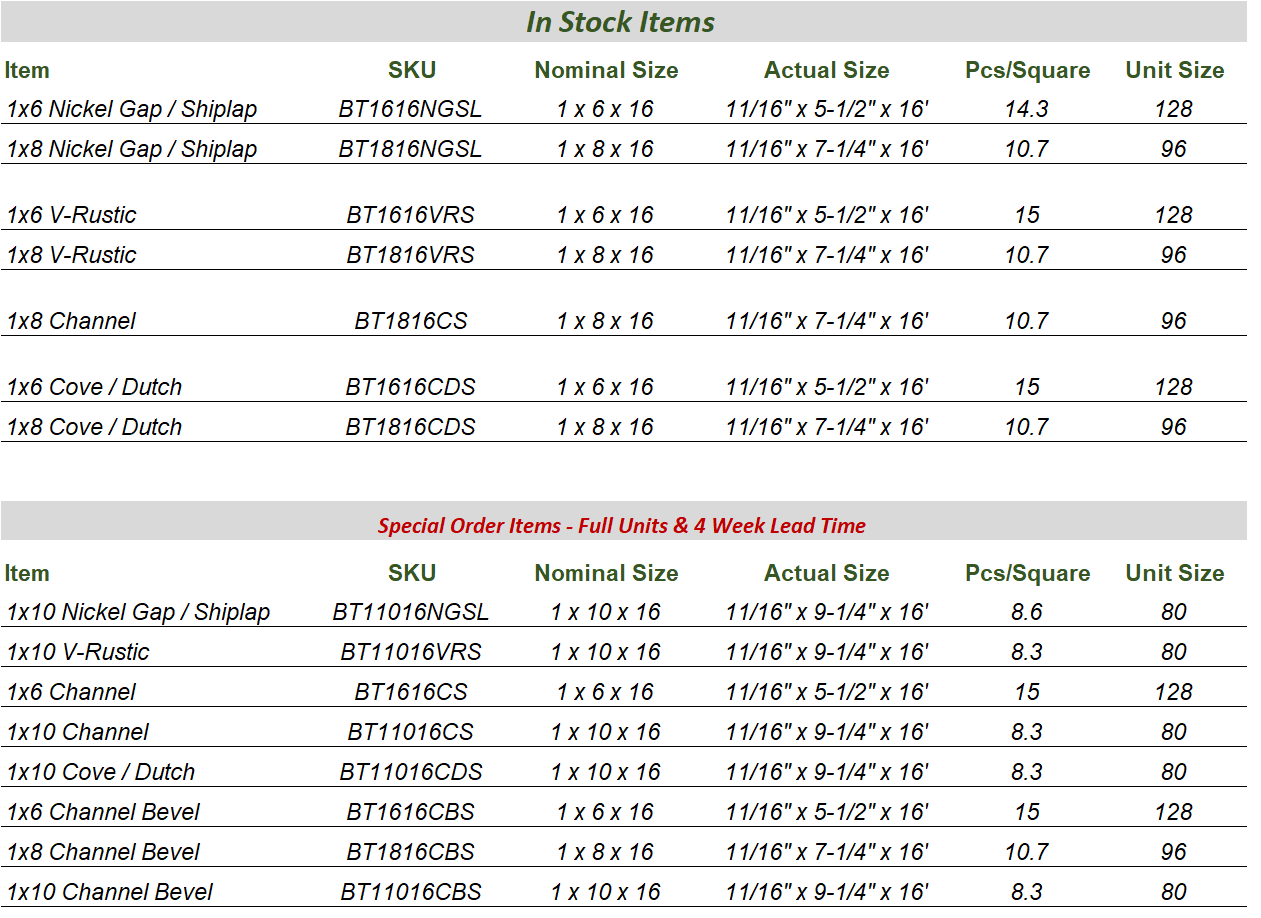 Features & Benefits:
-Craftsman profiles that match the look of real wood siding
-Can be painted any color
-No cracking or splitting from moisture, or rot and decay from insects
-Maintains an extremely high level of dimensional stability
-No need to prime ends or field cuts
-Prime 16' Lengths
-Installs with standard woodworking tools and accepts a wide array of fasteners
-20 Year Limited Warranty
---
Technical and Safety Resources
TruExterior Technical Bulletin - Paint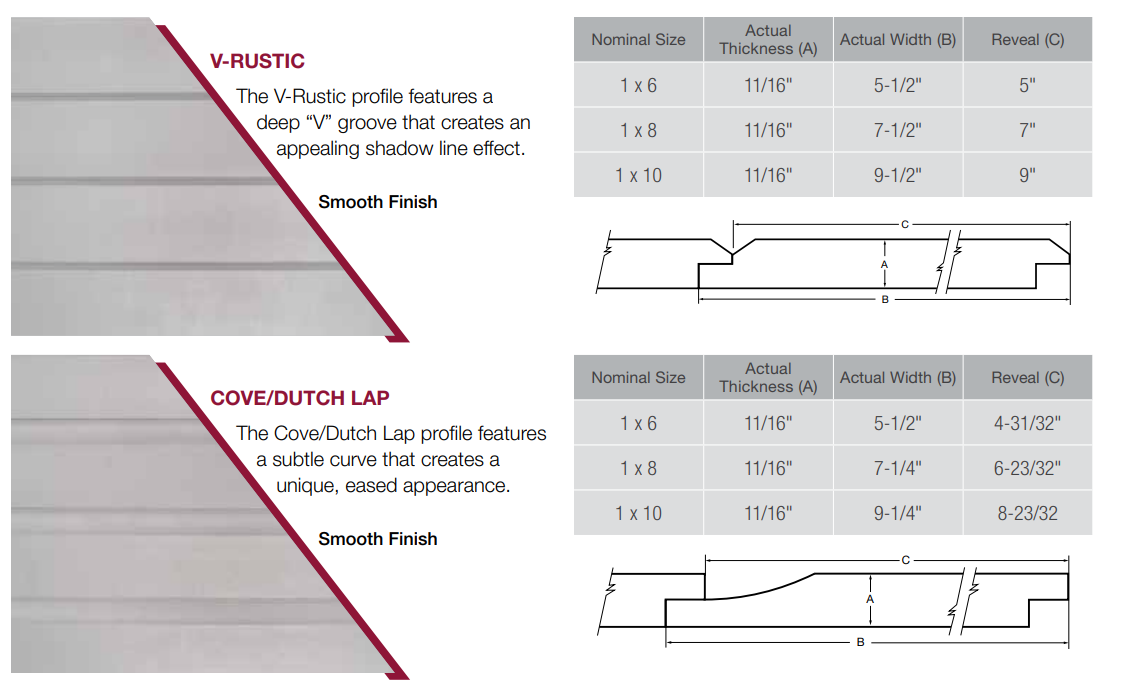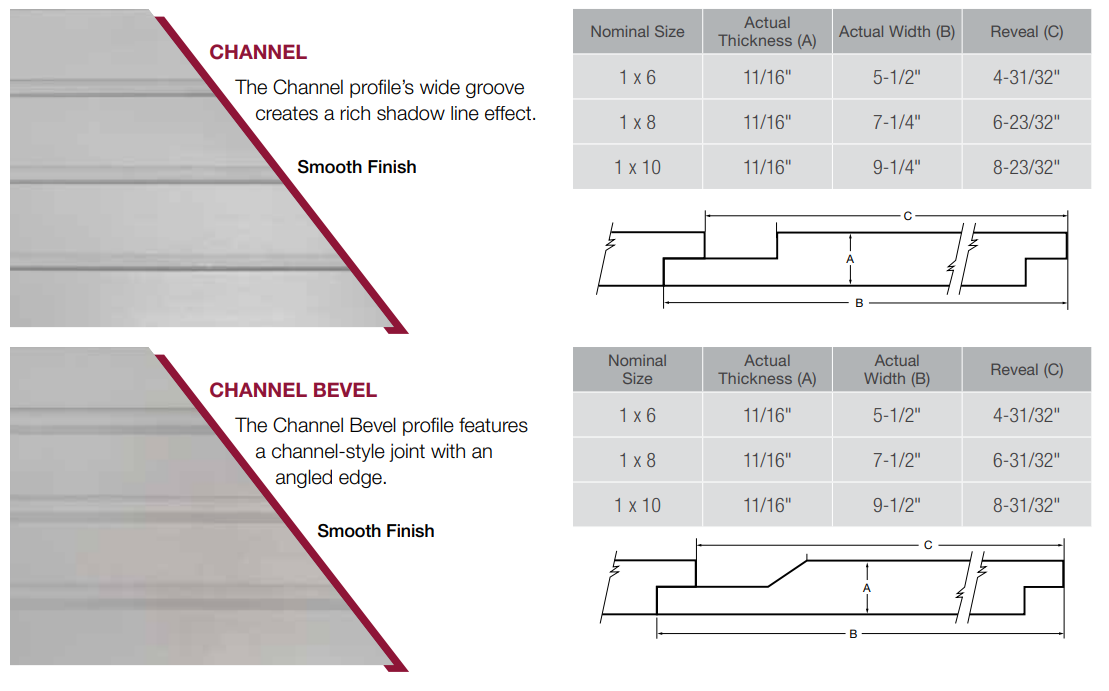 ---
Frequently Asked Questions:
Q: What is TruExterior made out of?
A: TruExterior trim and siding is the first and only Poly-ash trim product, consisting of a blend of proprietary polymers and coal combustion products (ash).
Q: How do I install TruExterior?
A: TruExterior is incredibly simple to install, and very carpenter friendly. It uses standard woodworking tools and handles very similarly to regular wood. Installation is three simple steps - just cut, fasten, and paint. There are no special installation techniques or restrictions in regards to gapping, butt joints, or priming edges or field cuts.
Q: What fasteners do they recommend using?
A: It is recommended to use an 8d x 2 1/2" Stainless Steel Ring Shank Nail. Fasteners should be installed at 16" - 24" O.C. or less. Two fasteners should be used at each framing member (simply fastening through the tongue alone is not sufficient).
Q: What colors and type of paint should I use?
A: You can paint TruExterior any color of paint, including black and dark grays. As for the type of paint, a high-grade exterior paint is recommended. Because TruExterior is highly resistant to moisture cycling, the paint will adhere and perform well over the longevity of the siding.
Q: Can I take TruExterior straight to grade or concrete?
A: Yes! One of the best features of TruExterior is its ability to go straight to grade or but tight to concrete or masonry.
---
Nickel Gap/Shiplap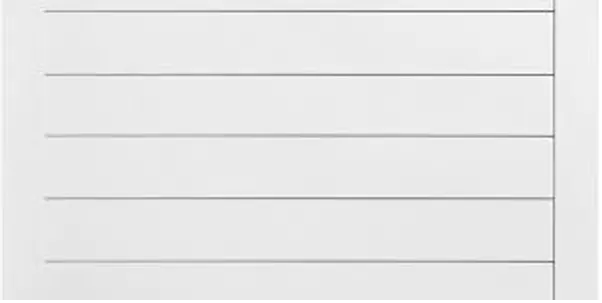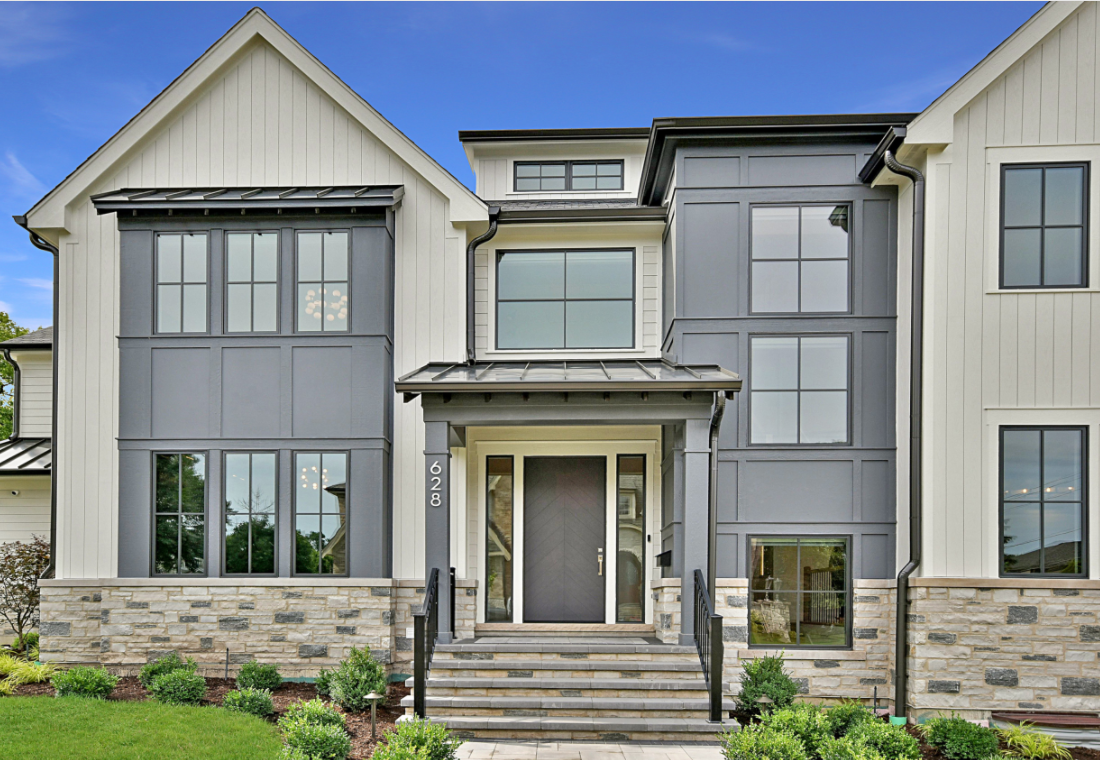 @monobuilders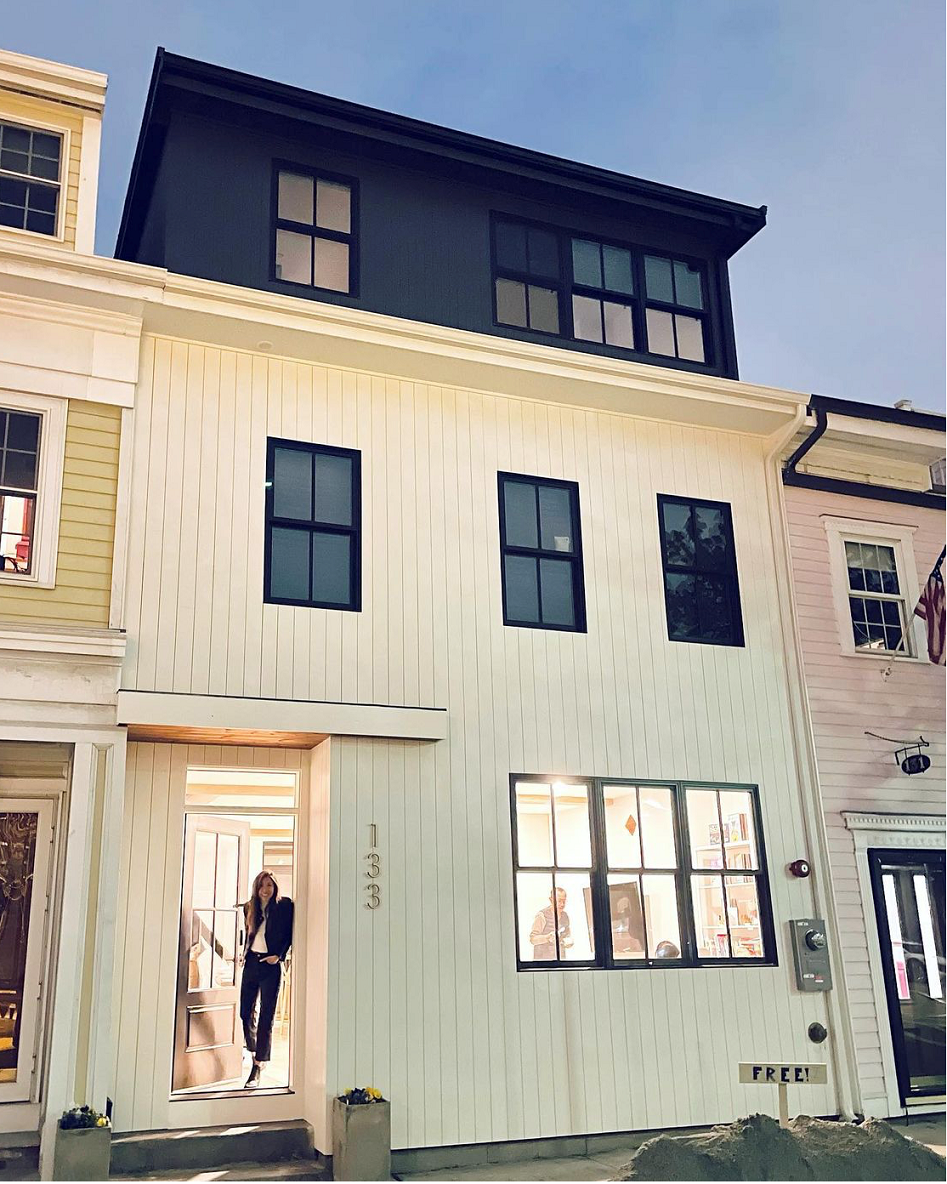 @southiegut
Cove/Dutch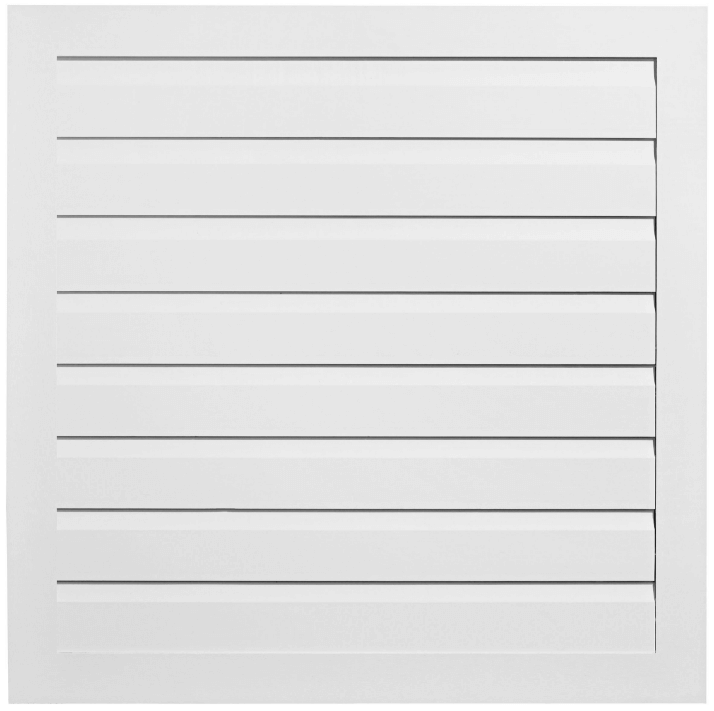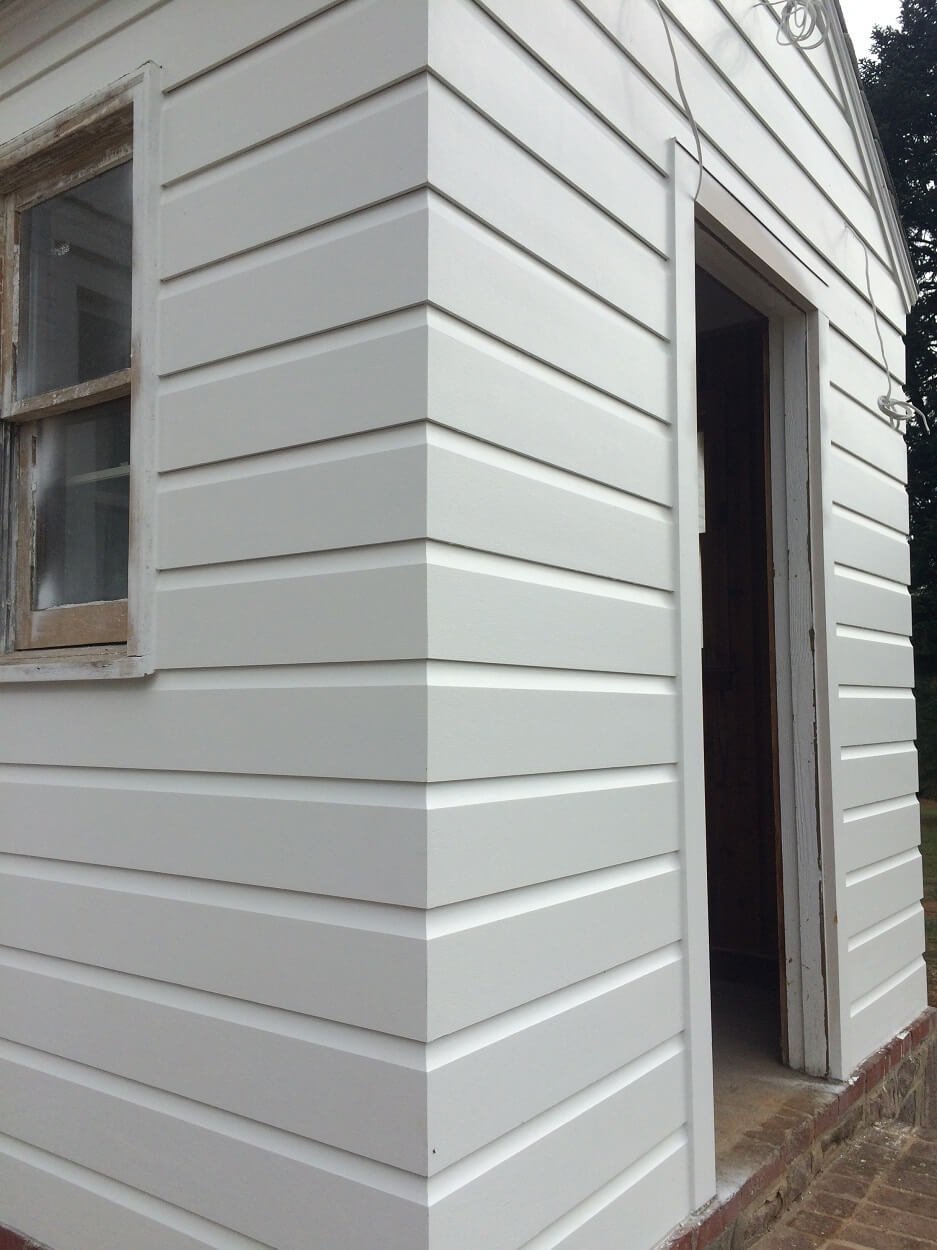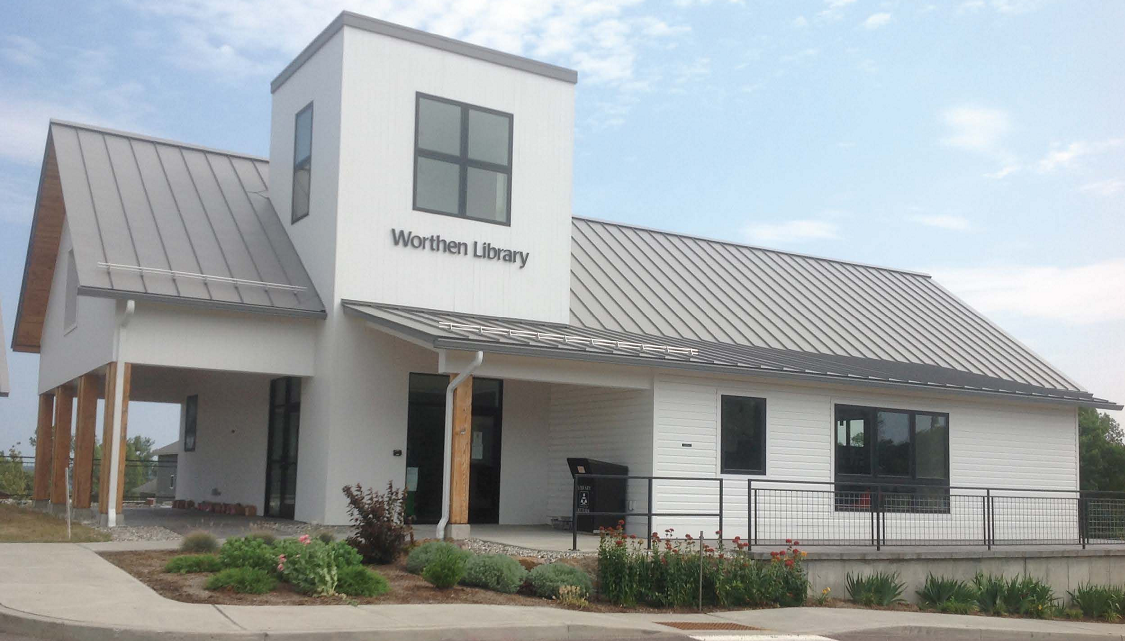 V-Rustic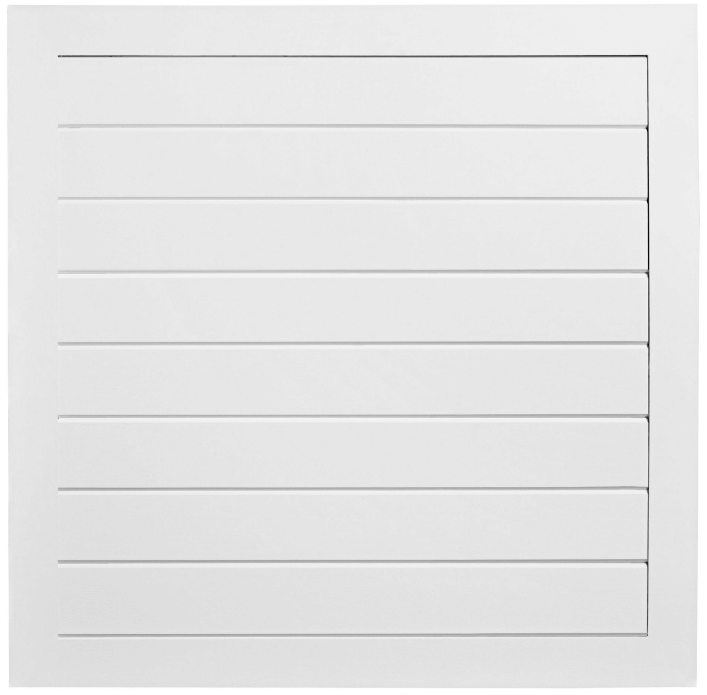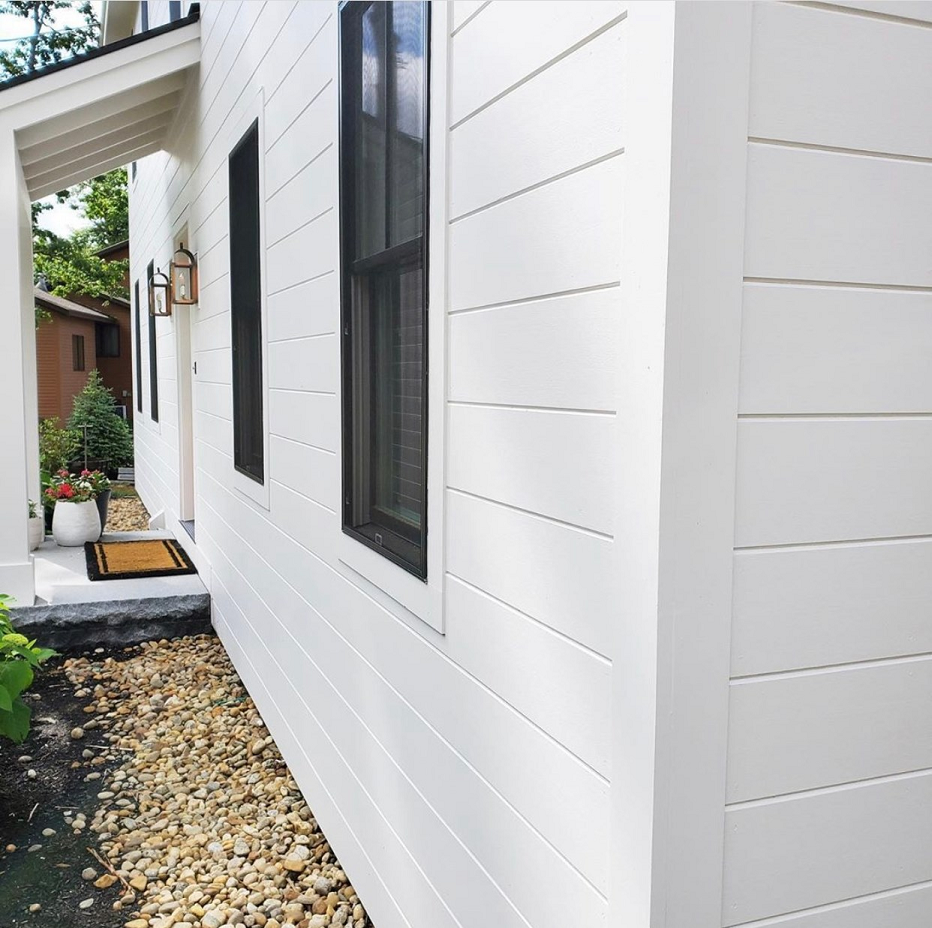 Channel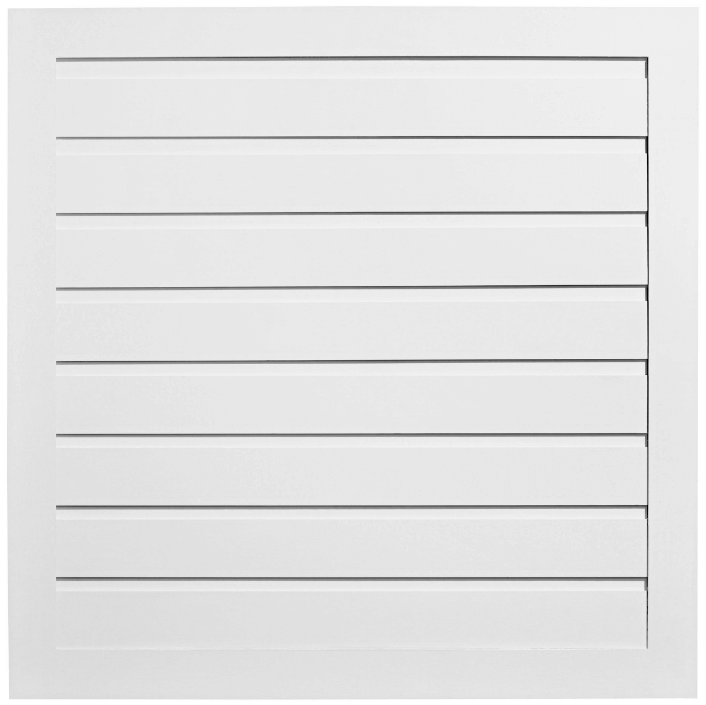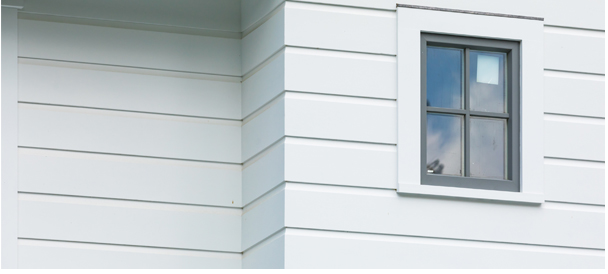 ---