1x4 Fir Beaded Ceiling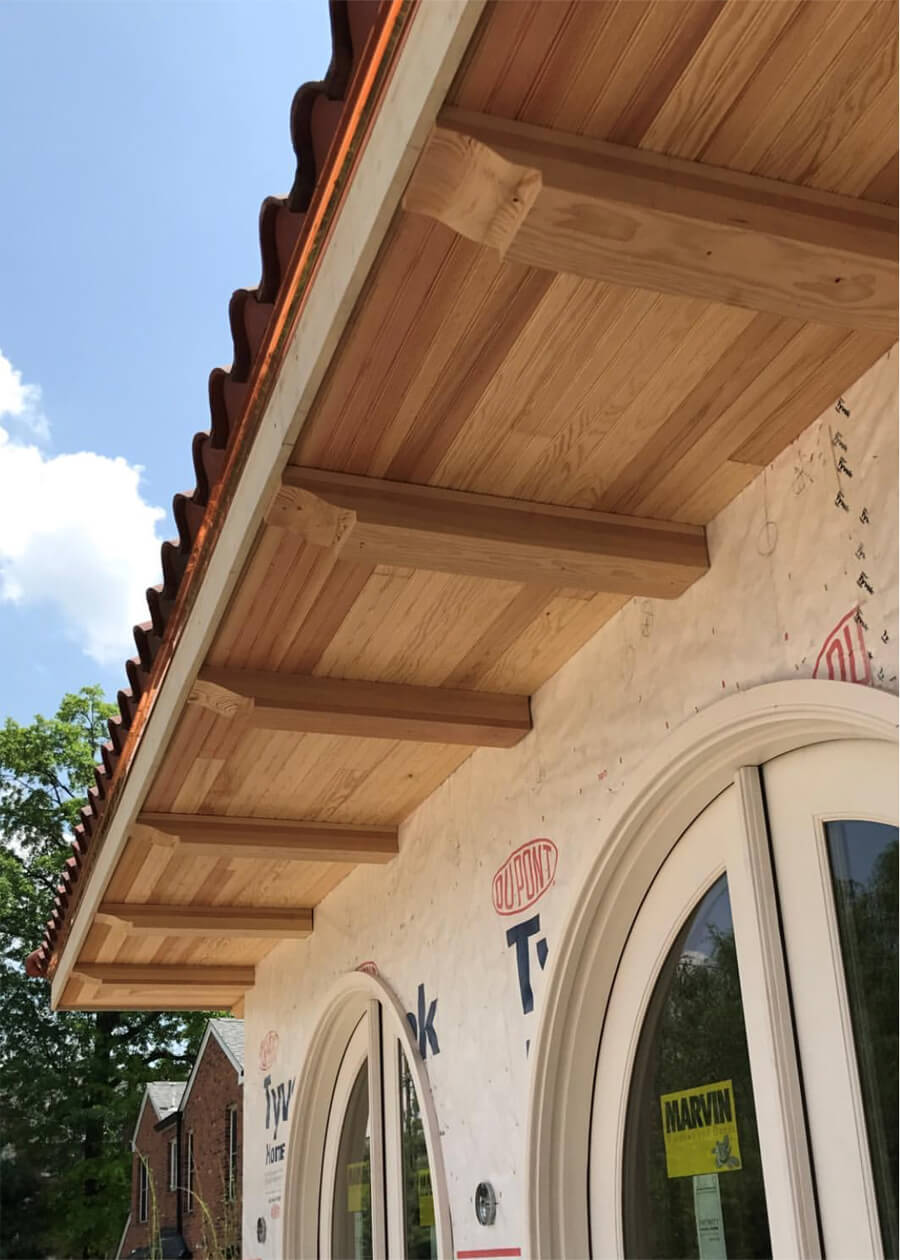 Available Sizes

Features & Benefits
-Reversible with bead one side and v-groove on the other
-1.5" Bead Width
-Sold Random Length 6'-20'
-5/8" Thick
-Coverage = 400 lineal feet per square
PDF: Fir Beaded Ceiling Sell Sheet
PDF: Fir Beaded Ceiling Specifier Guide
---
Profile: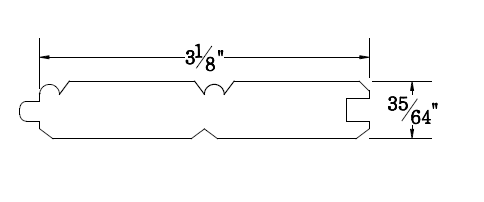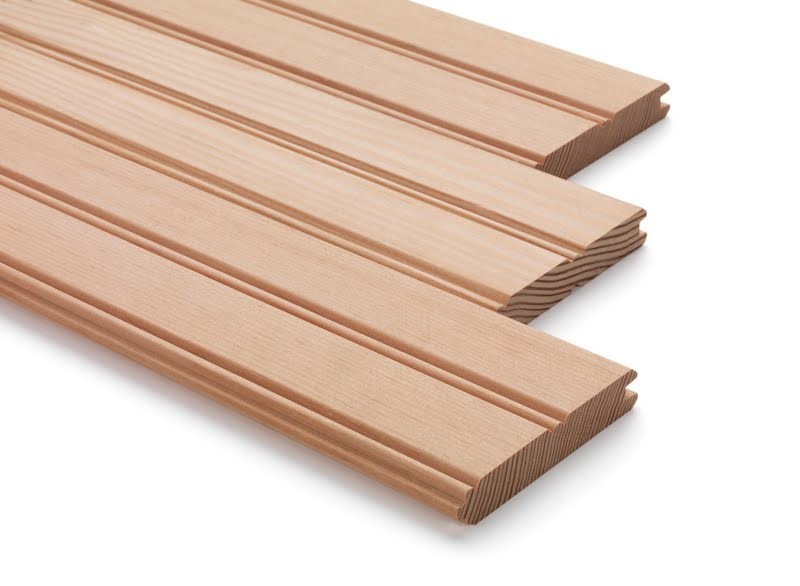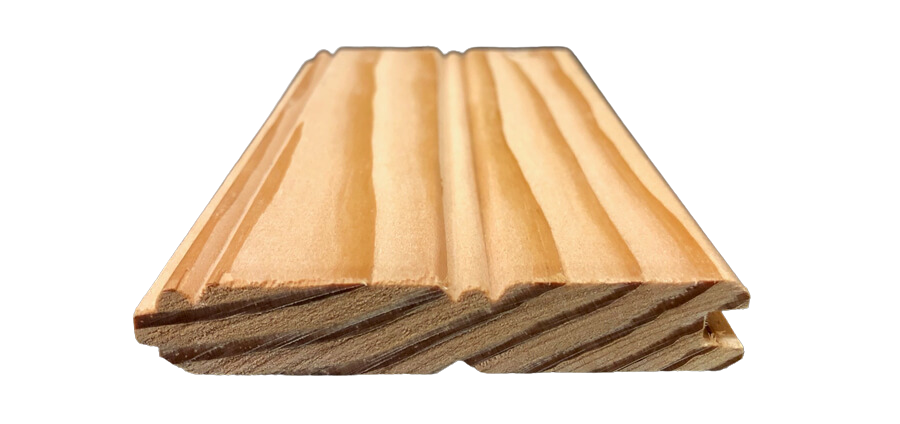 Sample Installed Photos:
Kingbridge Homes - Front Porch
Ladue, MO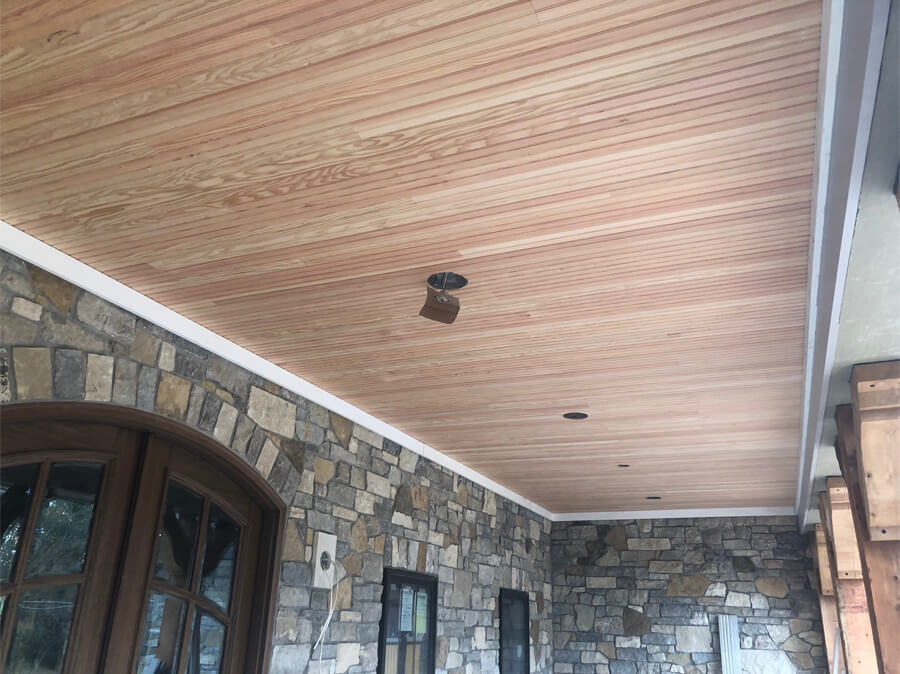 Old Warson Country Club
Men's Locker Room Ceiling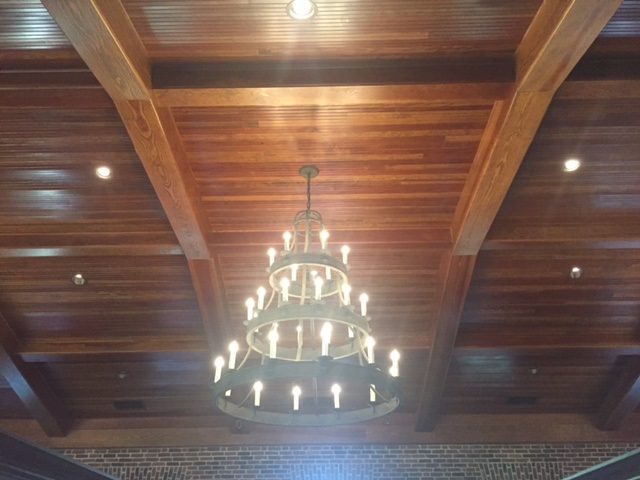 Outdoor Grille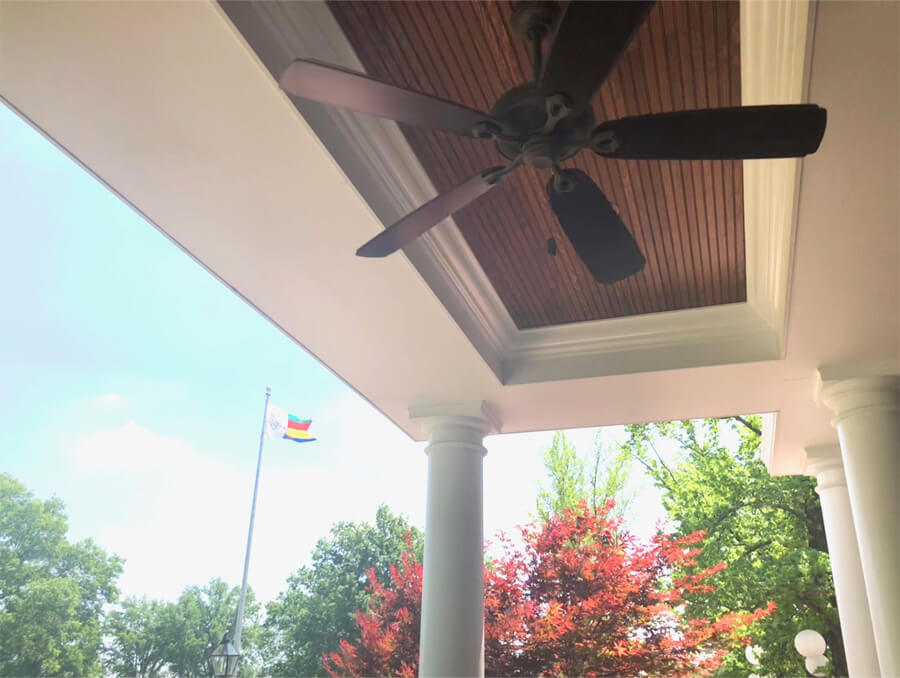 Clayton, MO - Porch Ceiling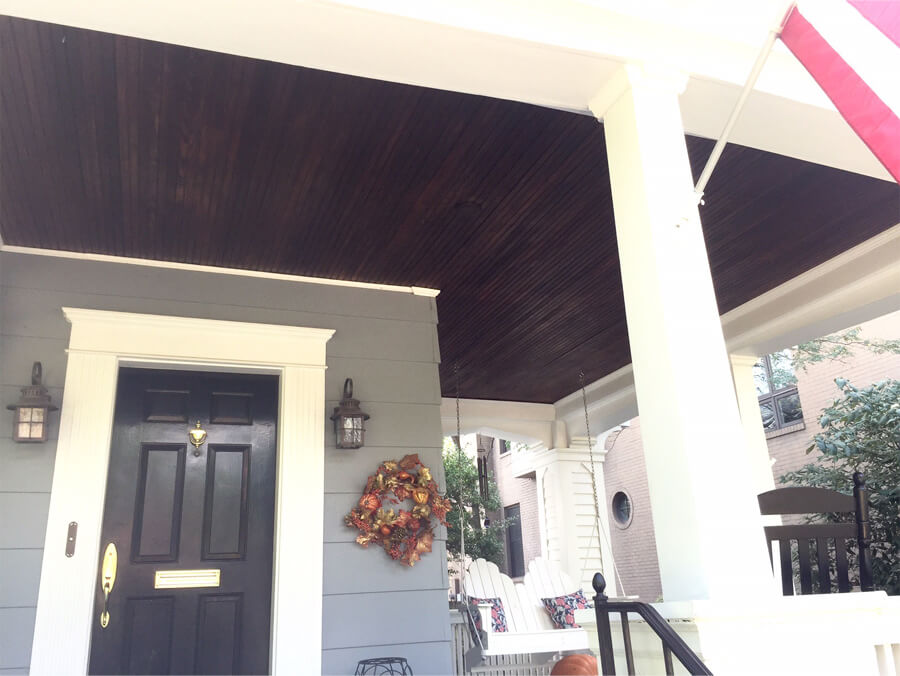 Clayton, MO - Exterior Soffit
@periodrestorationco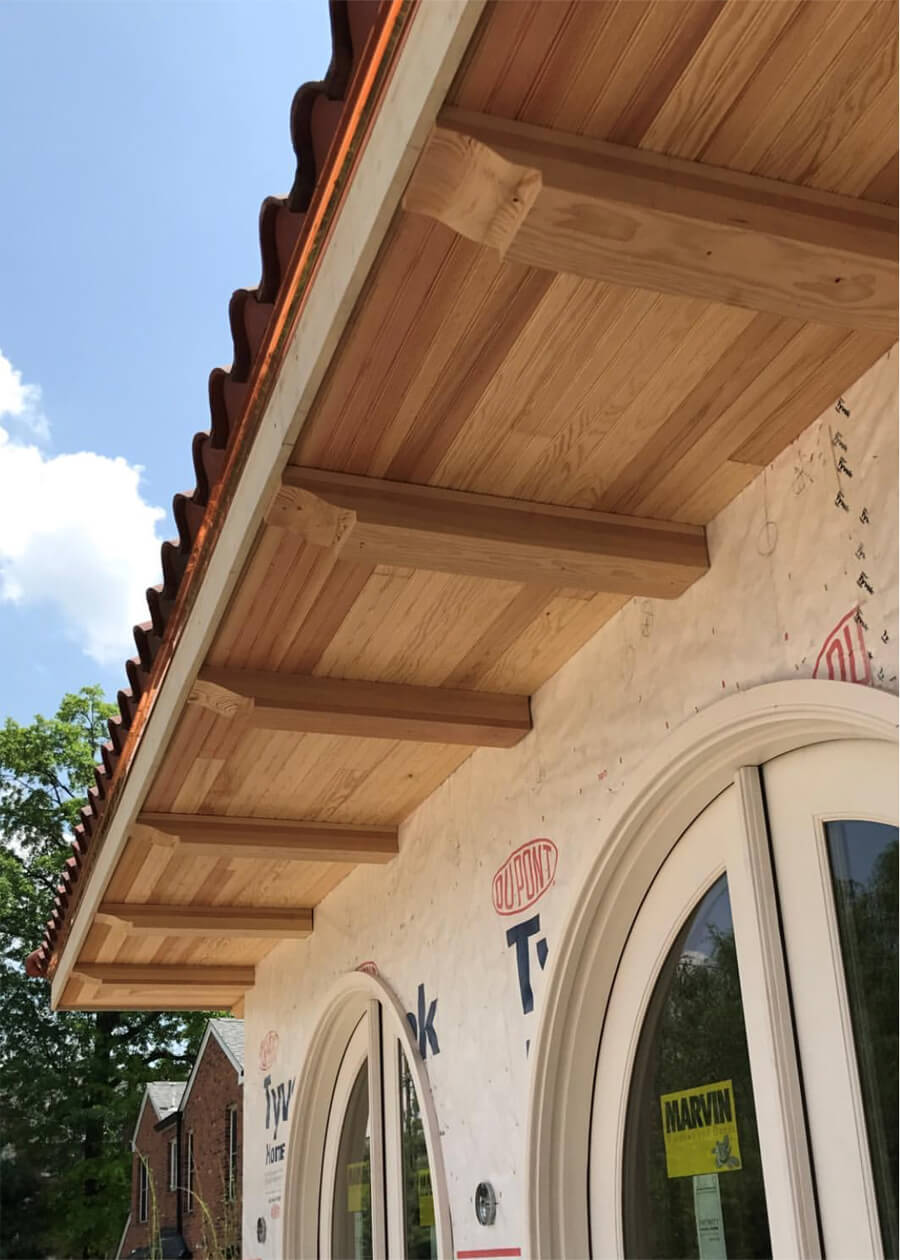 Boone Valley Golf Club - Augusta, MO
Guest Cabins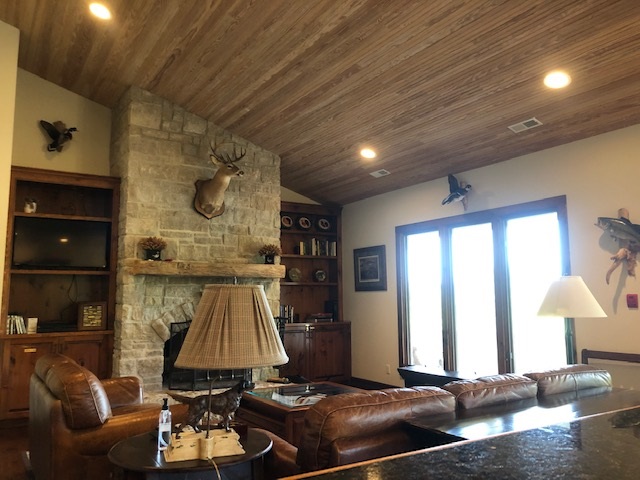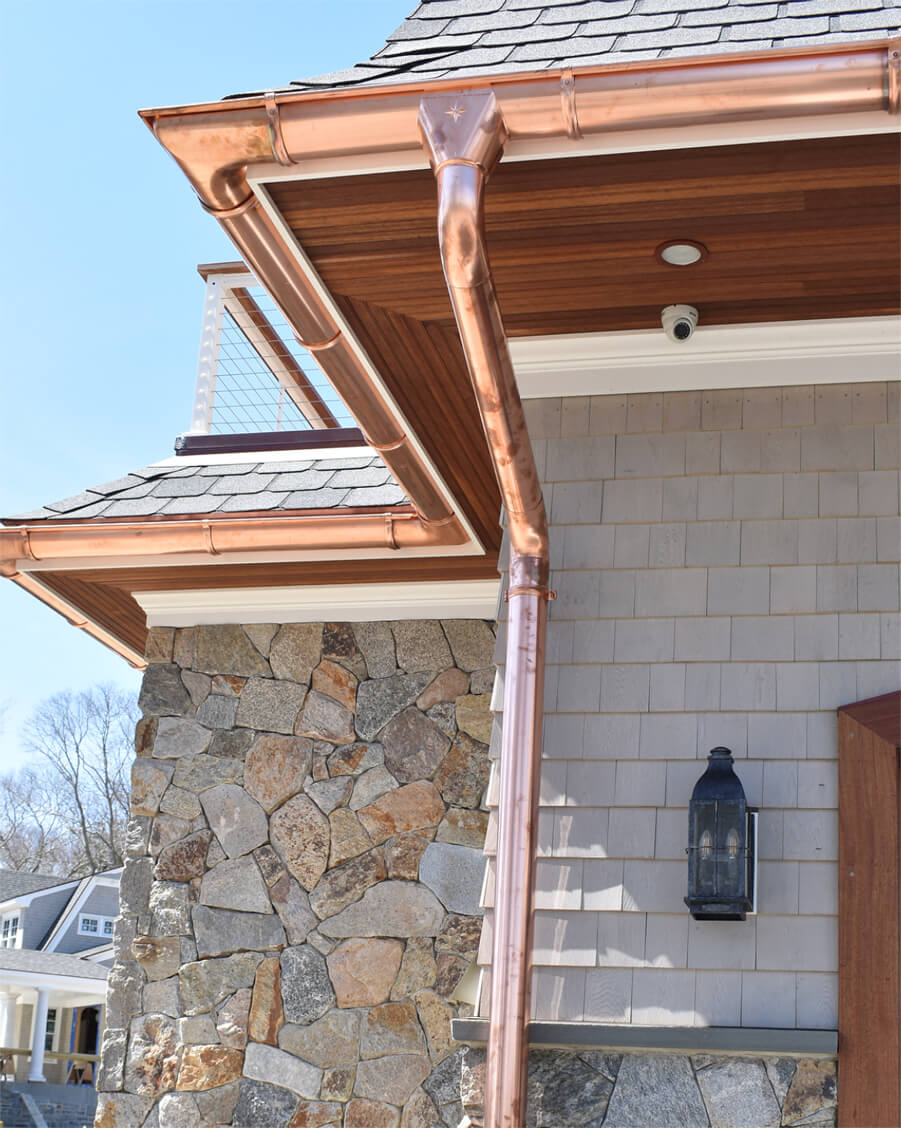 Fiber Source: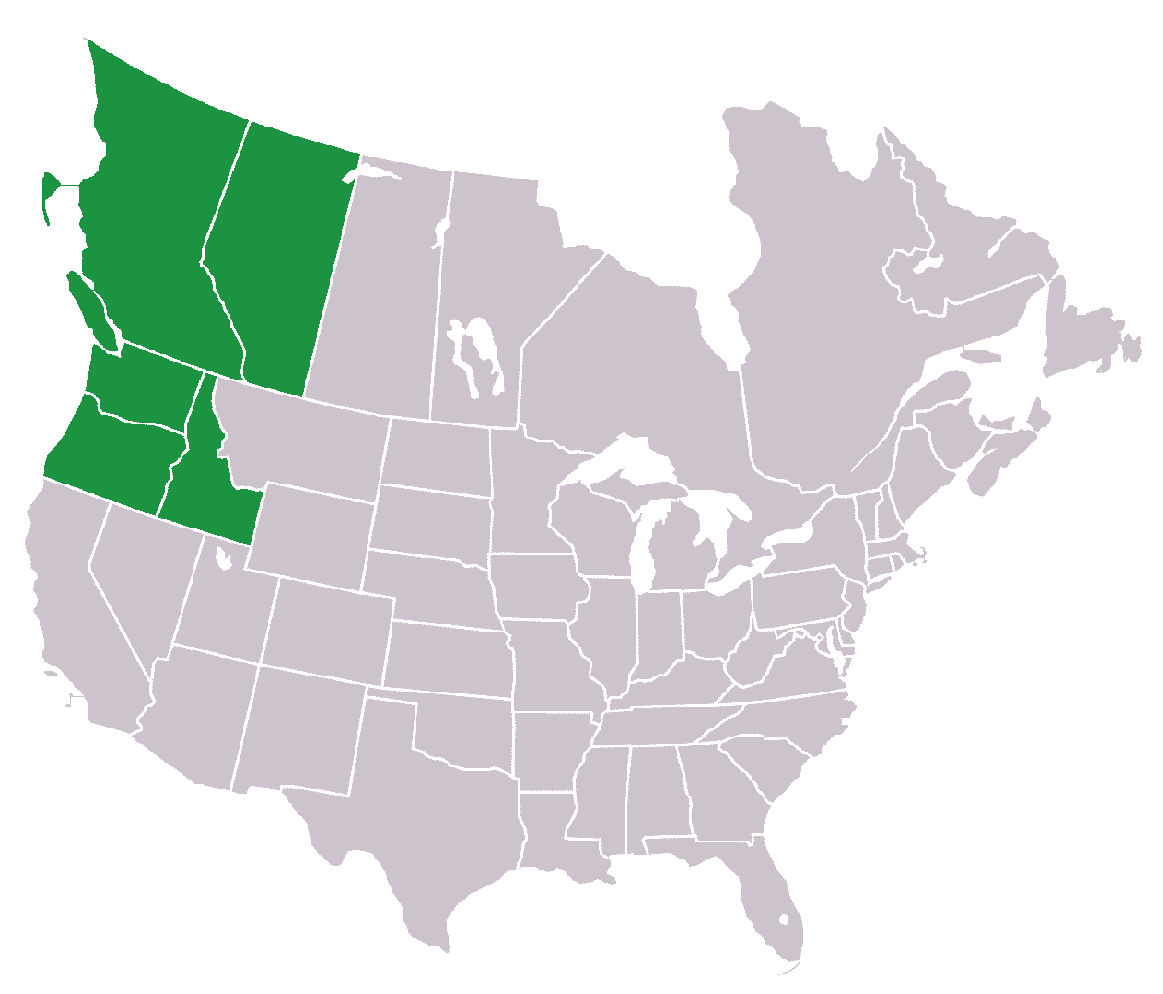 SFI Certified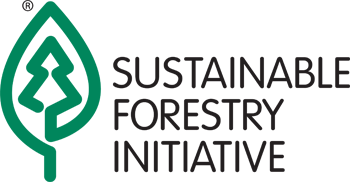 All Douglas Fir flooring & beaded ceiling from Sierra Pacific is SFI certified. The goal of sustainable forestry is to combine the sustainability of growing and harvesting trees with the protection of wildlife, plants, soils, water quality and a wide range of other conservation goals. SFI certified wood is recognized by Leadership in Energy and Environmental Design (LEED), and is a proven barometer that the material has been responsibly harvested to sustain and protect forests and their ecosystem.
---