Pressure Treated Plywood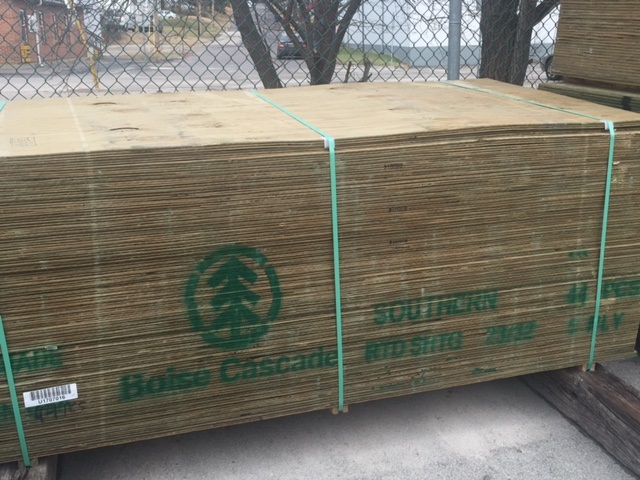 Pressure treated plywood is impregnated with preservative by a pressure process. This treatment process helps protect plywood over its lifespan against rot and decay allowing for longer and more reliable lifespans.
Available Sizes:

Features & Benefits:
-All Pressure Treated Plywood is CCA Treated for long-term protection
-Approved for Ground Contact
-KDAT- CDX Plywood
Applications:
-Wood foundations
-Retaining walls
-Decks, docks, piers, and floats
-Wet environments like basements and sheds
-Industrial applications, storage, etc.
Recommended Fasteners:
-Hot dipped galvanized steel or stainless steel
Treated Plywood Safety Data Sheet
Treated Plywood KDAT Spec Sheet
---
Fiber Source: