Advantech T&G flooring is the #1 rated sub-flooring, and has been for over a decade. Advantech uses a ultra premium resin throughout the board that gives it superior stability, strength, and performance.
When you want the best, Advantech is the only answer.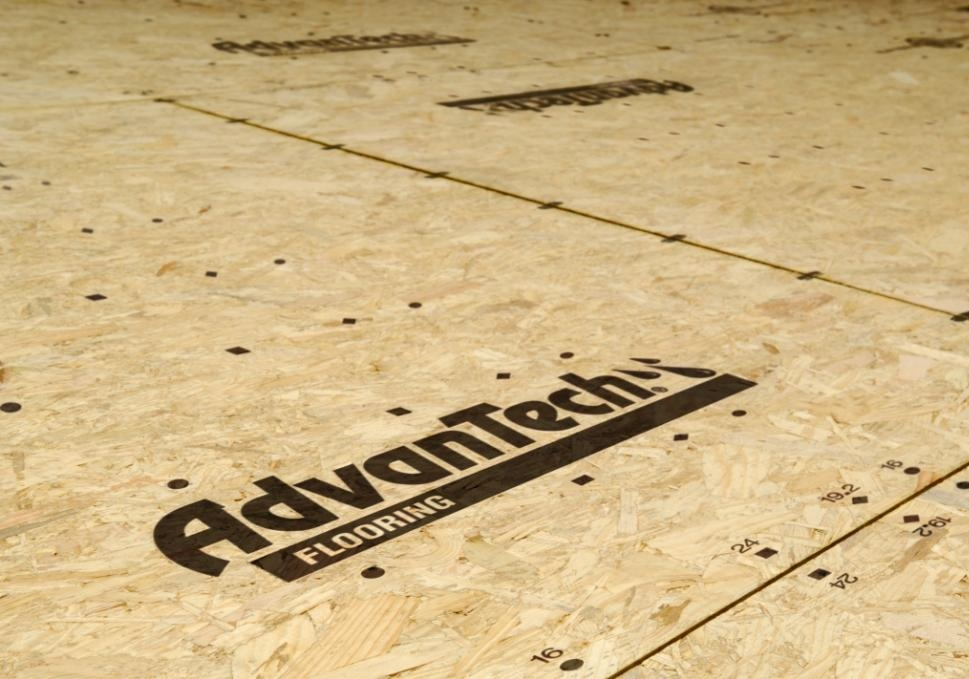 Available Sizes:

Features & Benefits:
-Lifetime warranty and a 500-day no-sand guarantee
-Three times the bending strength of commodity OSB for superior stiffness and reliability
-A built-in 1/8" gap between each panel for proper spacing
-Significantly higher wood density than any other comparable sub-floor panel
-Struc-1 Rated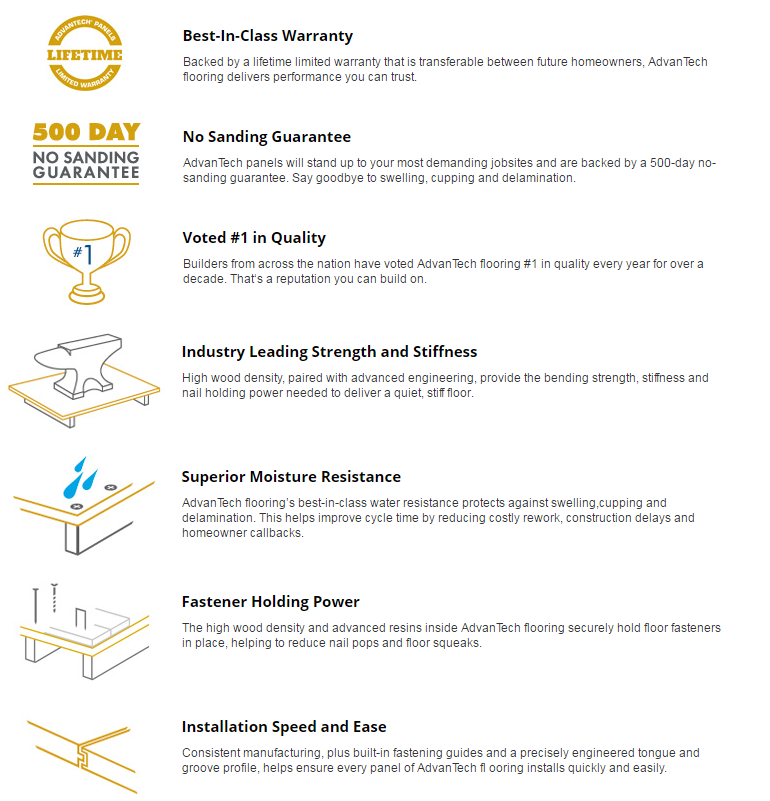 Learn more at: Advantech
First Time User Rebate = up to $450 ($3 per panel)
By Mail: Advantech Rebate Form
Or Online: Advantech Rebate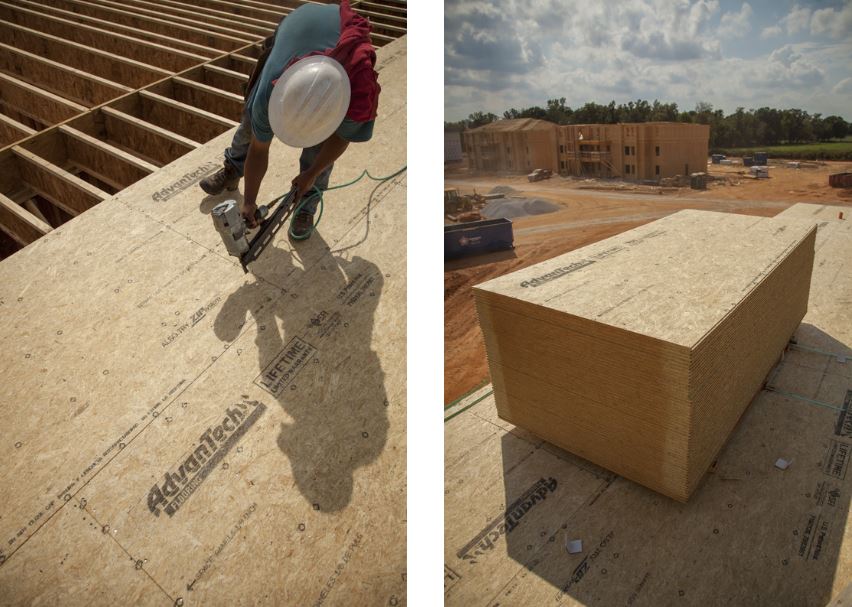 Advantech Installation Instructions
Advantech Architect Brochure Part 1
Advantech Architect Brochure Part 2
---
Installing Flooring with Advantech: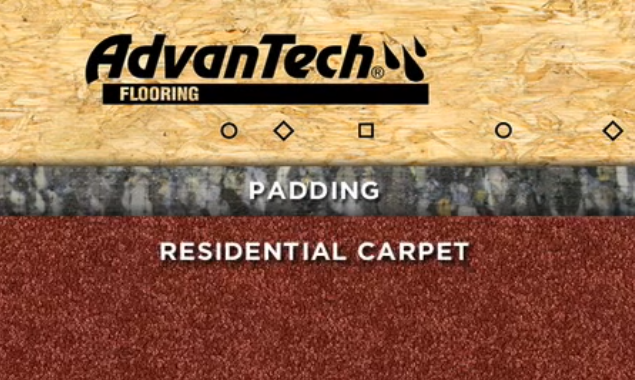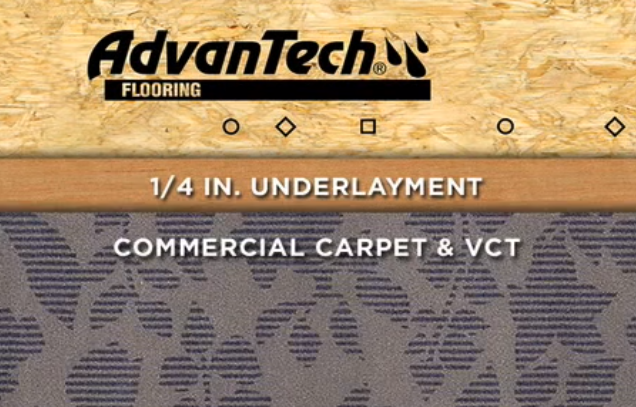 *Try with 1/4" Lauan Plywood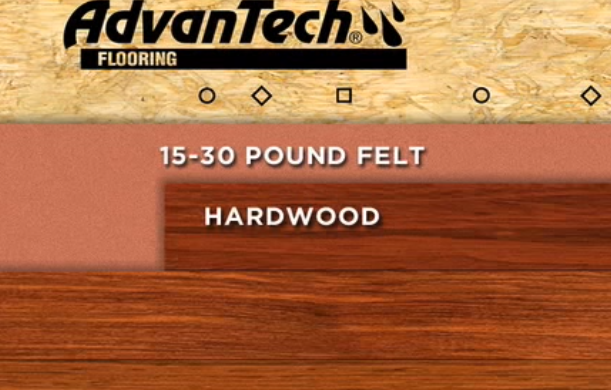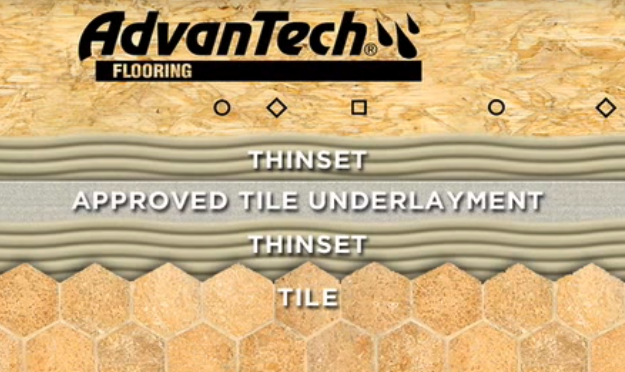 *Try with 1/4" or 1/2" Hardiebacker
How to Install Advantech:
Advantech Moisture Resistance:
Why make the switch?
Fiber Source