Fir Flooring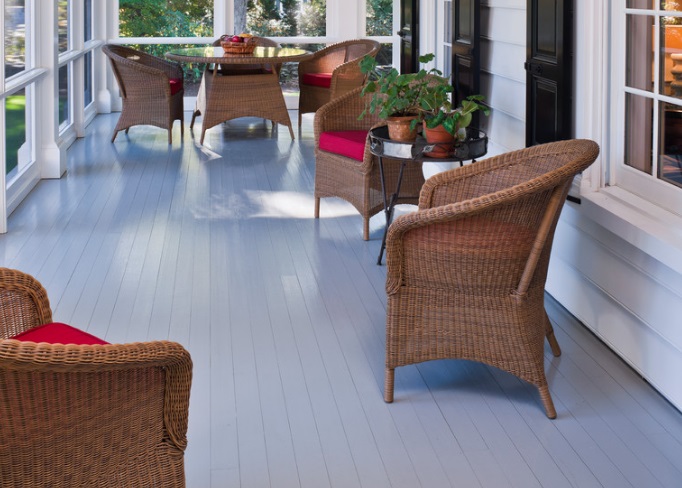 Available Sizes

-Great for porches, 1x4 T&G leaves a flush joint that historically matches older homes

-Available in mixed grain and vertical grain
-Stain grade
-Sold Random Length
Coverage Estimator:
Take your square footage, multiply by 4 = Required Lineal Footage
Vertical Grain: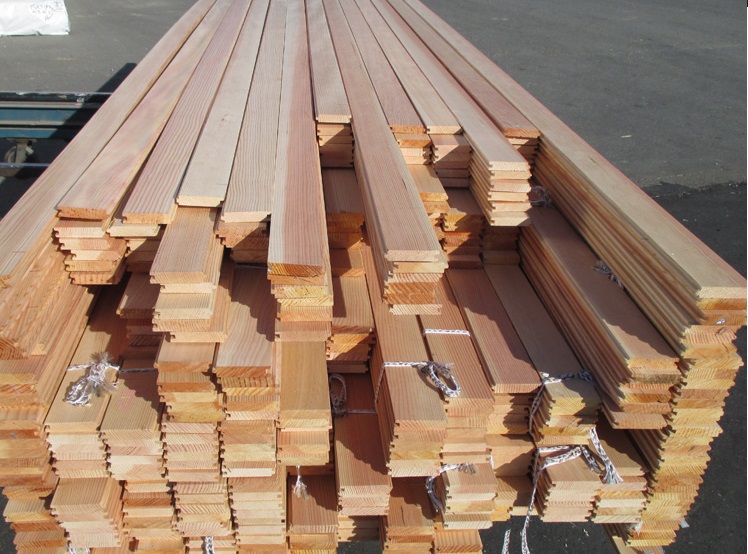 ---
Fir Beaded Ceiling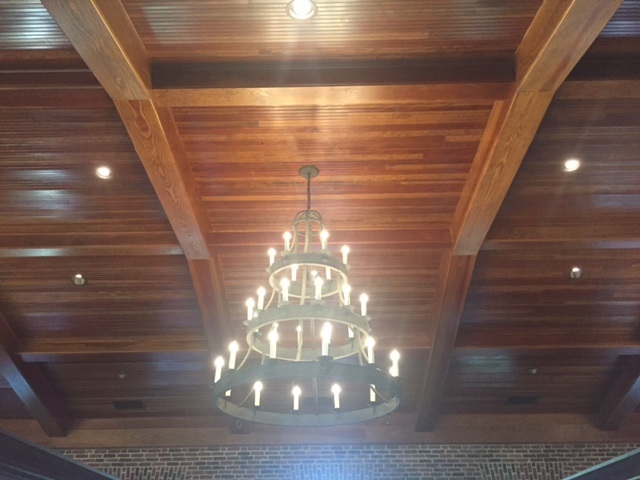 1x4 Fir Beaded Ceiling
-C&btr Stain Grade
-Reversible with bead and v-groove
-1.5" Bead Width
-Sold Random Length 6'-20'
-5/8" Thick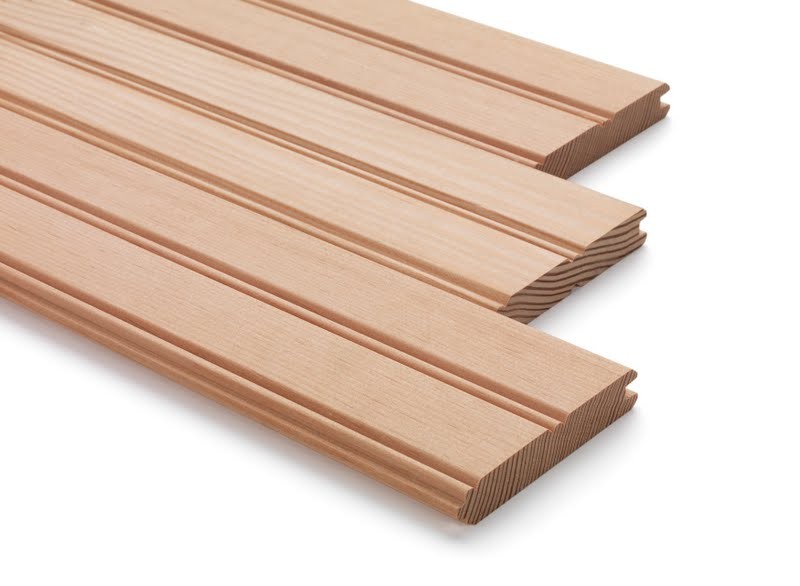 Not the beadboard you were looking for? Check out all of our available options here: Beadboard Options
---
Fiber Source:
SFI Certified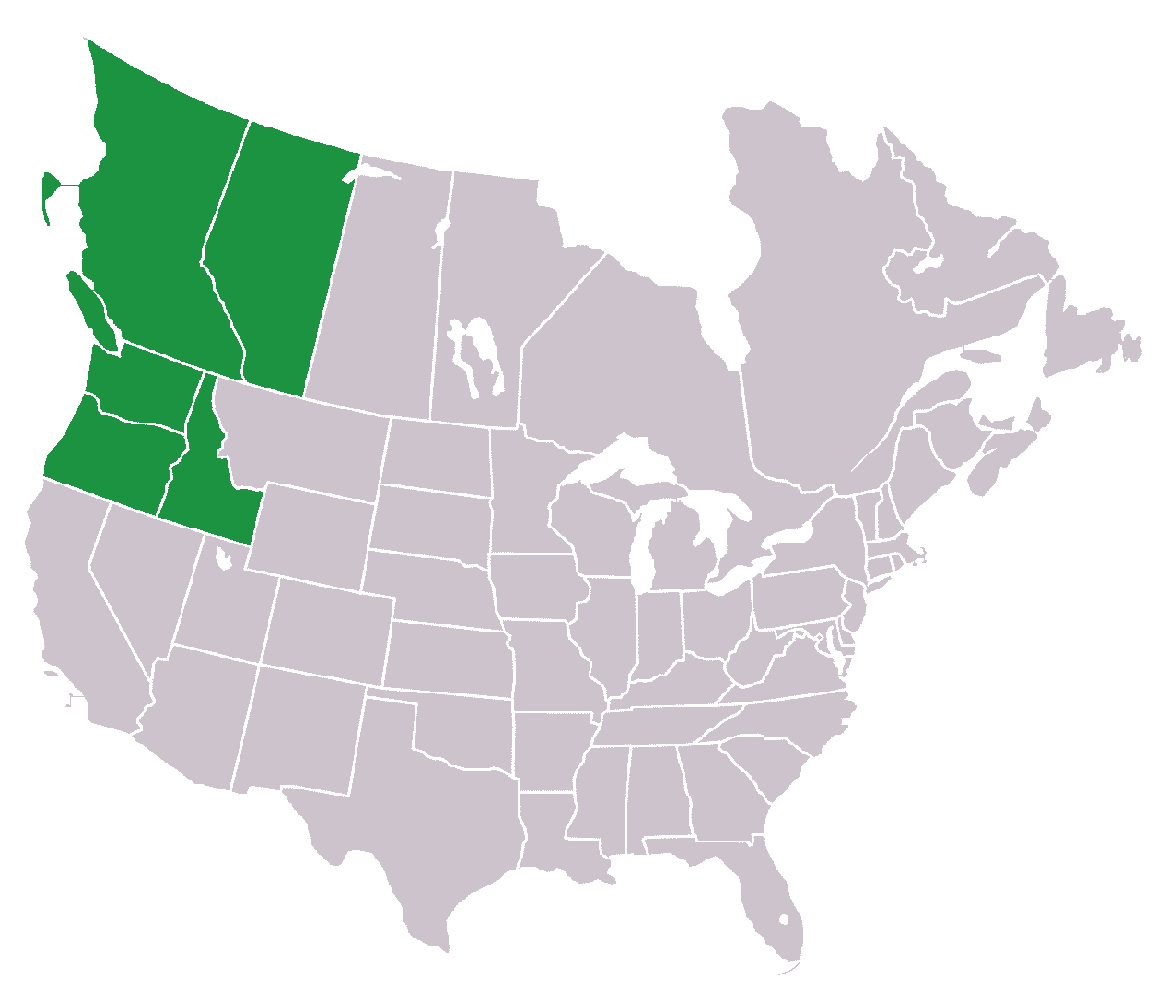 All Douglas Fir flooring & beaded ceiling from Sierra Pacific is SFI certified. The goal of sustainable forestry is to combine the sustainability of growing and harvesting trees with the protection of wildlife, plants, soils, water quality and a wide range of other conservation goals. SFI certified wood is recognized by Leadership in Energy and Environmental Design (LEED), and is a proven barometer that the material has been responsibly harvested to sustain and protect forests and their ecosystem.